It's been almost a year since uncertainty started to rock our world. As 2021 begins, many are looking positively to the future, and the Workamping community is no exception.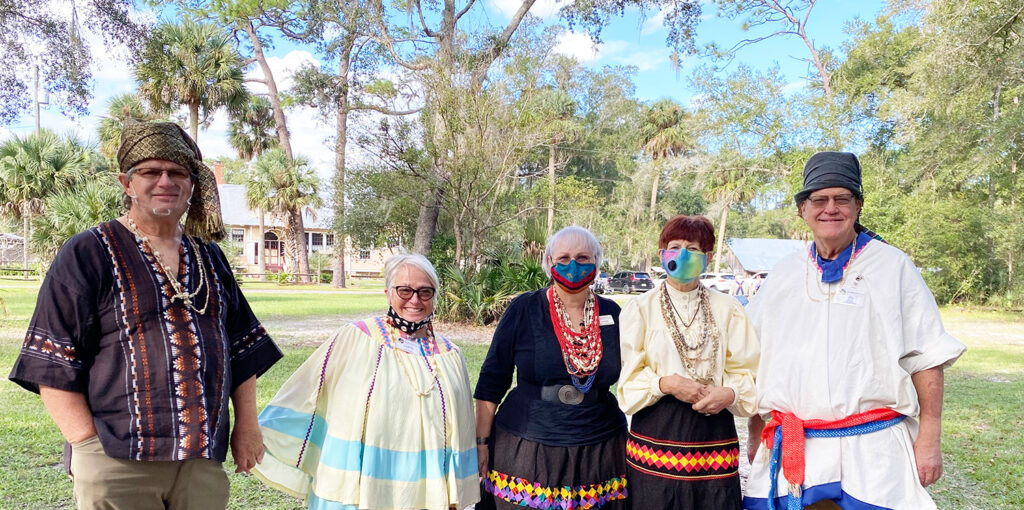 RVs Are The New Hot Trend
From an article at RVNews.com – "RVIA expects wholesale RV shipments to gain 20 percent in 2021, according to the association's Winter 2020 RV RoadSigns report released today."
The pandemic has driven consumer demand from people who are new to or were already considering the RV lifestyle. RVing provides the freedom to vacation and travel in a socially distanced way. And despite a brief shutdown, the RV manufacturers have delivered.
RVNews.com went on to say, "This year's (2020) total would represent a 4.3 percent increase from 2019, when 406,700 RVs shipped."
"The RV industry is on track to break half a million RV shipments in 2021 for only the second time in our history," RVIA President Craig Kirby stated.
Workamper Perspectives
More RVers means more Workampers! While some folks will be working their "career job" remotely from their RV, others are using this pandemic as the catalyst for a change.
"I thought that years from now when I was retired, then I would love to be a camp host," Lynn Hupp, Workamper member, said.
"Earlier this year, COVID happened and I had several life changes with my family and my corporate job, so I found myself in this place of 'what do I do next?' So I joined Workamper News and discovered new possibilities for my future."
Lynn is now ready to embark on this lifestyle and she will be a camp host this summer near Mt Rushmore.
While Lynn is new to the Workamping community, those who are already living the lifestyle are mostly not letting the pandemic alter their work and travel plans.
In a recent poll of our Workamper members, 73% said that COVID did not affect their Workamping plans. 13% had their summer 2020 plans revised (either by them or their employer), but have resumed Workamping this fall/winter. 9% went on pause in 2020 and will resume this year. Less than 5% have discontinued Workamping and plan to stay off the road in 2021.
Long-time Workamper and author, Rene Agredano, shared her thoughts on LiveWorkDream.com – "When the pandemic hit in March, I wondered how the Workamping and RVing lifestyle would play out. Would resorts shut down and axe the seasonal workers? Would the Workamping job market get flooded with too many job seekers and not enough work? At the time, my negativity assumed the worst. But now I'm happy to admit I was wrong. Totally wrong."
She goes on to talk about how the RVing lifestyle has gone mainstream. "It's the only segment of the travel industry that's making money! Shows like Going RVing endlessly parade the benefits of this lifestyle to the world. Desperate for an escape from life with Coronavirus, people have discovered that RVs are the safest way to do it."
Agredano notes that dealers couldn't keep RVs on the lots this year. New Thousand Trails memberships are at record highs. Whether newbies go full-time, part-time or just want to be an occasional weekend warrior, it feels like everyone wants to hit the road.
Campground Industry Opinion
While multiple employers of Workampers are not campground/RV park operations, the majority do fall in that category or the outdoor hospitality industry.
Predictions for 2021 are estimating increases, considering how busy many parks ended up being in 2020 (depending upon how the state government handled regulations surrounding the pandemic).
Ben Quiggle, Editor of Woodall's Campground Management, wrote "RVs are a relatively expensive commitment and many park operators anticipate that anyone who bought a new RV in 2020 will want to use it in the future."
"For park owners, in turn, the onus is on them to ensure that their campers are having a great experience at their parks," he continued.
More newbie campers means more questions to answer, more RV assistance, and more monitoring. Creating a customer-service-minded approach for the public craving outdoor experiences is key, and finding the right Workampers to help you accomplish that is even more imperative than ever.
Recruiting for 2021 is in full-swing! Whether you're looking to fill immediate positions, summer, or fall/winter teams – now is the time to take action by running help wanted ads and searching our online database of thousands of Workamper resumes. Cheers to a busy 2021!