Love RVing & Workamping? Like to listen to podcasts? We got you covered! Subscribe to THE WORKAMPER SHOW podcast in your favorite streaming app, or listen free at WorkamperShow.com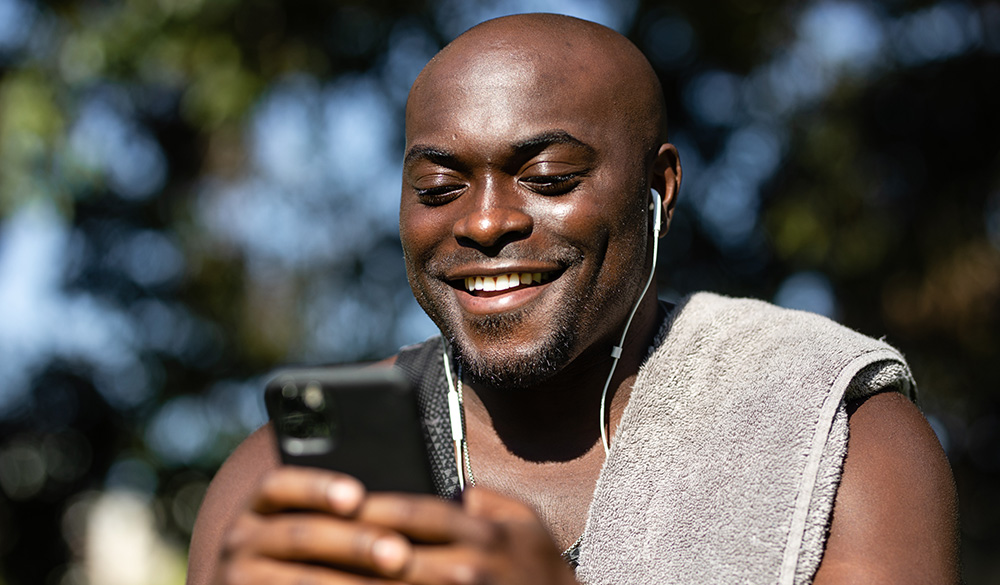 Sharing great stories and jobs for Workampers consistently since 2019. Over 150 episodes to enjoy! Listen in while you're driving down the road, cleaning the RV, walking your dog, making dinner, or relaxing by the campfire.
The Workamper Show Podcast strives to build your dream of living the RV & Workamping / Workcamping lifestyle through inspiration, motivation, and education. It also opens the door to many different Workamping jobs available to people living in an RV part-time or full-time who desire to work while camping.
New episode every Tuesday. Each episode is 25-60 minutes in length, giving you thorough, helpful information and stories – not just little quips and host ramblings. Episodes are recorded shortly before being broadcast (we don't reuse recordings from years ago), so you know what you're hearing is up-to-date info!
This podcast is presented by us, Workamper News – creator of the term "Workamping." We've been helping RVers find great jobs in great places since 1987.
Produced and hosted by Greg Gerber, this podcast will entertain and educate you with the personal stories of people in the RV & Workamping community.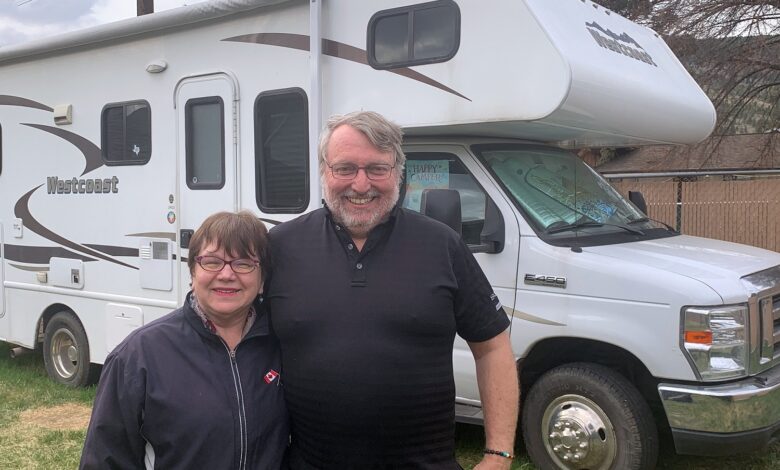 Some of the different topics discussed include:
working while RV camping (Workamping!)
different jobs for Work Campers
fulltime RVing
solo Workamping
different types of RVs
camp hosting
volunteering
income opportunities
how to find a job
operating a small business on the road
RV travel with pets
health insurance options for RVers
maintaining positive relationships on the road
staying active after retirement
making money on the road
RV maintenance and advice
and much more!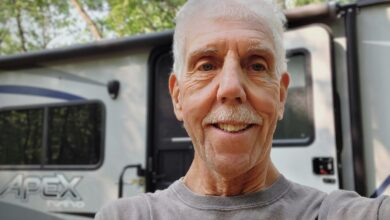 How to Listen: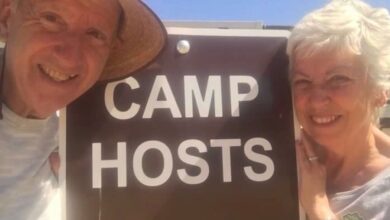 On our website at WorkamperShow.com
---
Thanks for reading the Gone Workamping blog from Workamper News. Join Workamper.com today to see all the new job opportunities for RVers, as well as the training and resources to confidently find the right Workamping job for you – easily and securely.