Come join one of the country's leading campground management companies and work where you love to play!
Introducing a long-time Workamper Employer who is a new Workamper News Featured Employer – American Land & Leisure
From their page:
American Land & Leisure (AL&L) manages campground & recreation facilities in 9 states across the country, and we have job openings waiting for you.
Are you interested in a seasonal or year-round camp host position? AL&L has that!
Do you prefer to get the tools out to do some maintenance? AL&L has that!
Are you skilled with money management & payroll? AL&L has that!
Are you interested in helping out in a management role? AL&L has that too!
Are you someone who loves the outdoors and connecting with fellow campers, is not a stranger to hard work, and takes pride in a job well done? Then YOU are someone we're looking for!
As much as we value the land, we value our employees more! Campground staff are the bedrock of AL&L, and they are the reason we have an outstanding reputation in the recreation industry. Our team is made up of people from all walks of life. They bring diverse experiences and backgrounds that enrich the camping experiences of our visitors.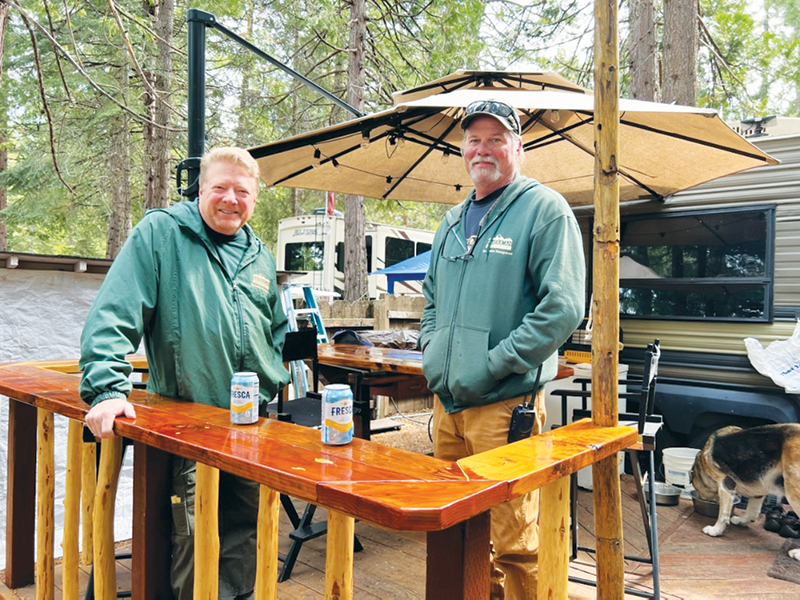 Successful candidates are willing to work a flexible work schedule, including evenings, weekends, and holidays. Some locations require the ability to work at higher elevations. Employees in good standing are invited back year after year, with opportunities to change roles and locations.
Learn more by visiting their Featured Employer page here.
Check out all of the Featured Employers offering full-time, part-time, and year-round positions and a variety of compensation packages at www.workamper.com/FE