We are not on the road yet but only have 133 days to go, but who's counting right?
The story you are about to read is about The Cotton Family; Chris, Kimberly, Piper and Gemma the German Shepherd. Ages: 44, 29N, 13 and 2.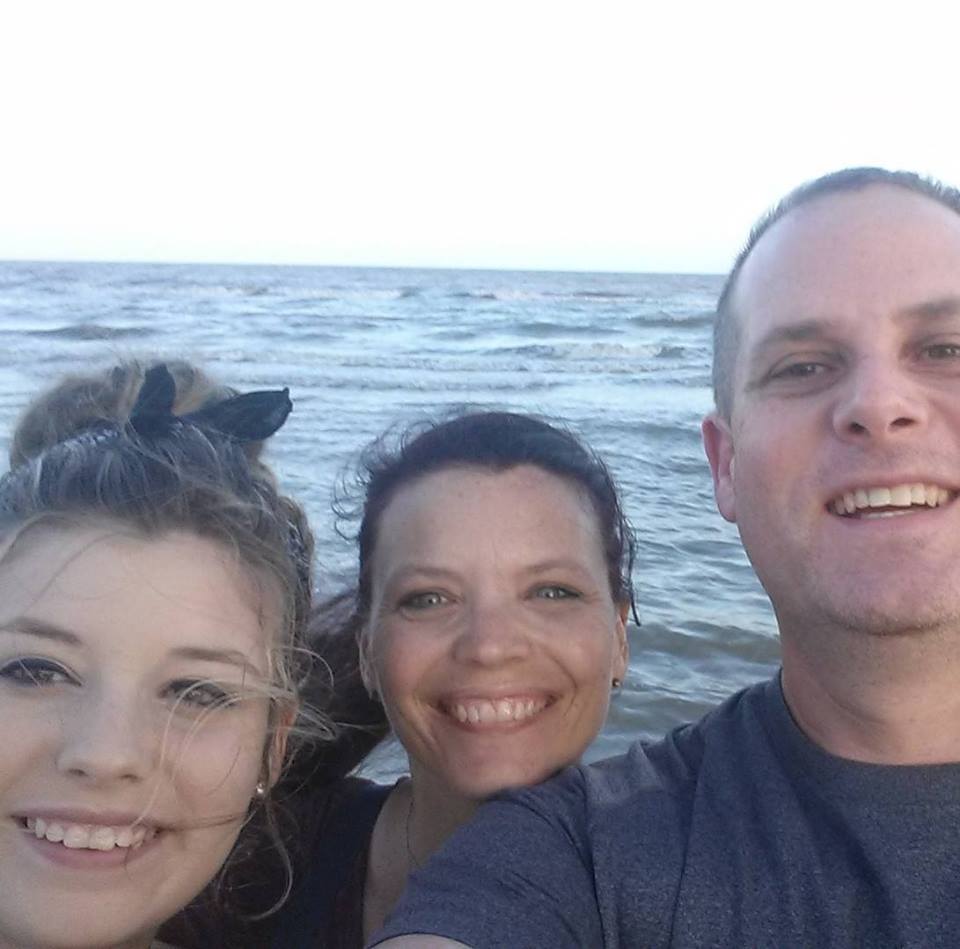 About 2 years ago as we were traveling back from Oklahoma and my wife turns to me and says "What if we just sold everything and traveled the country to all the places we always wanted to go to and share with Piper?" Immediately I remembered a childhood in which I spent summers traveling around the country with Grandparents who owned a 28 foot Alpenlite. After a quick trip down memory lane I said sounds great, let's go! It's been a non-stop whirlwind ever since.
Upon arriving home and after giving it much thought I sat down with the girls and said I think it will take about 2 years for us to get ready but I think it's doable. Let's write down a timeline and get going.  Looking back that was the easiest thing we did. We have been around the world so to speak on the decisions we have made, unmade and then made again.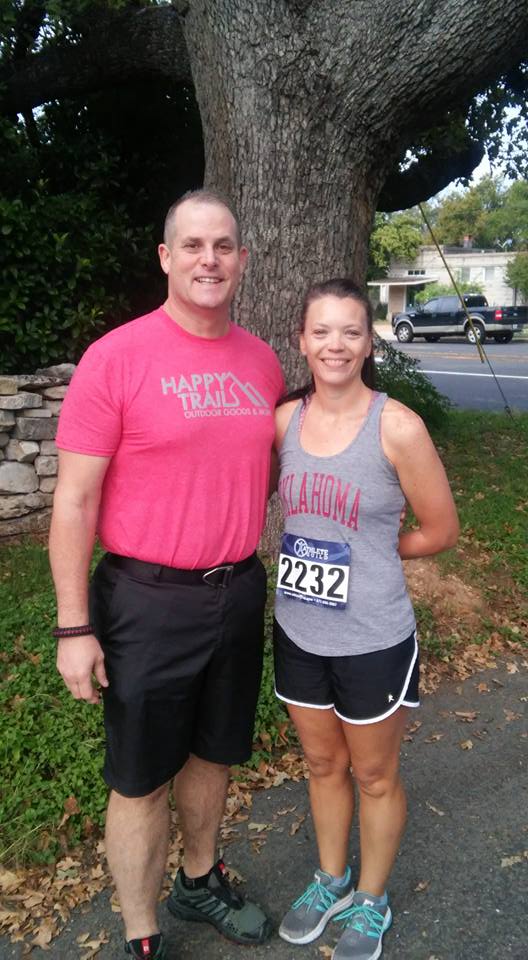 How do we make money to survive on as we are not quite at retirement age?
I am a business coach and can pretty much coach from anywhere as long as I have a good internet connection and cell service. My wife and I had also committed to living a healthier lifestyle and one of the ways we do that is through Plexus. They have great health and wellness benefits as well as a way to build residual income.
So I thought I had two decent revenue streams but would feel more confident if I had a third. While doing research on the interwebs I stumbled across Workamping. I started reading everything I could find out about it and said "This is it!"
One of the things we did was to sign up for a subscription to Workamper News. This was a real stepping stone to see what jobs were out there and if there was anything out there we would enjoy doing. After subscribing I set up our profile and started receiving views on our resume almost immediately. To my surprise we still get about one resume view per day.
By nature Kimberly is a planner and was very stressed out about where we were going to go and where we would work. About 8 months ago we were contacted by a place in the panhandle of Florida about working for them and we accepted those positions.  
One thing we learned is that really we should only be booked out about 6 months in advance as the employers are only looking to make decisions a season ahead. We have turned down some really good job offers since signing our contract in Florida but wouldn't change that decision for the world.
One of the other things we saw and were interested in was the opportunity to work for Amazon doing seasonal work. We just replied today before I wrote this so we should be hearing from them soon and can't wait to experience that.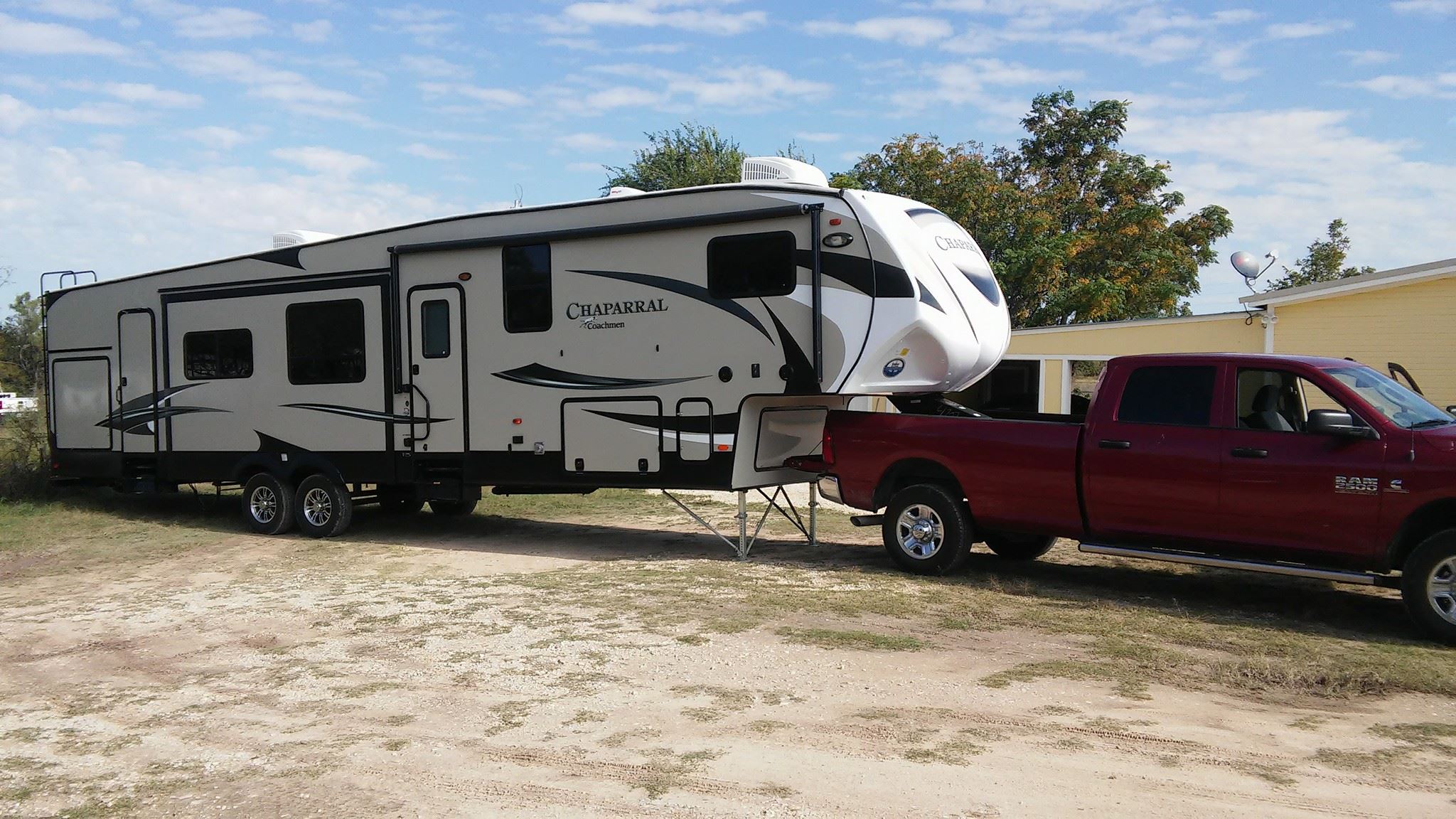 So now what?
As I write this today we have decided on and bought our 5th wheel trailer. We have our Dodge Diesel to tow it with. Our daughter will be completing high school online through a program that Texas Tech makes available. Early on we decided we wanted to do this full time and most likely forever! We are currently selling just about everything we own and I will be calling the realtor after I write this.
One of the hardest parts so far has been telling friends and family. Most often than not we tell someone and they go "That is awesome!"
Our family on the other hand has not been quite so receptive. I guess the wandering nomad gene skipped a generation. Mostly blank stares and you're doing what? We have as a family though decided to live our lives on our terms and we think this is the way to go. Is it? Only time will tell.
Either way we should have some great stories to tell and so many memories of time spent together as a family that no matter what the outcome is it will be great! Did I mention that we only have 133 days left?
---
Thanks for reading the Gone Workamping blog from Workamper News. Join Workamper.com today to see all the new job opportunities for RVers, as well as the training and resources to confidently find the right Workamping job for you – easily and securely.