Today's blog post is taken from our podcast, The Workamper Show. New episodes weekly! Listen for free on our website or via your favorite podcast streaming app.
We are going to talk with a couple who have been RVing for 25 years, and doing so full time for the past four years.
by Greg Gerber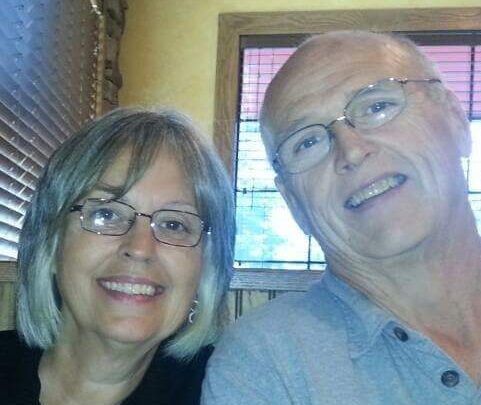 Don and Pat Hawes are natives of Massachusetts. They started tent camping, then progressed to a popup before getting a travel trailer and finally settling into the 32-foot Jayco Class C motorhome they call home today. They explain why they selected a motorhome and the benefits it provides on the road and while serving as their home.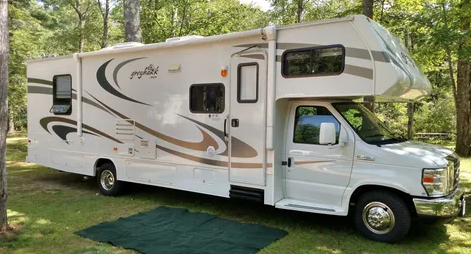 As residents of New England, they spend most of their winters Workamping in southern states from Florida to Arizona, but always returned to their northern home in summer to spend time with their children and grandkids.
They were Workamping 20 years ago before they even knew what it was when they helped in the kitchen and ran special events at a seasonal RV park in New Hampshire in exchange for a free campsite.
Much of the Workamping jobs they've had centered around campgrounds, either as office workers, housekeepers, grounds-keeping or doing general repair. They did spend some time working on a farm, and they'll describe what that job taught them.
Don and Pat were the first Workampers hired at the Texan RV Park, the site of the National RV Training Academy. In fact, they built several new RV sites and helped develop some of the processes used today to run the park.
Through their experiences, the greatest benefit they've enjoyed has been the people they have met – either fellow Workampers or campers who were staying at the RV parks.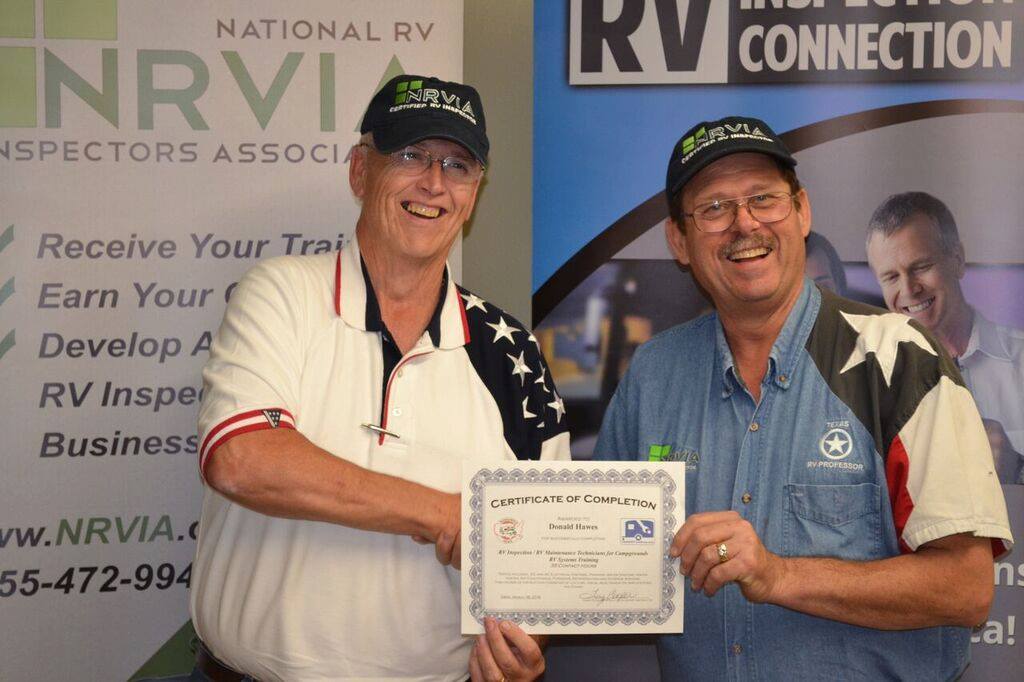 They certainly are enthusiastic about the RV lifestyle and the doors it opened for them to see a wide swath of America.
One thing that Don and Pat did before starting their full-time RV lifestyle was research every aspect of RVing. They listened to podcasts, they joined online groups and they attended classes. They were very well prepared for whatever awaited them on their adventure.
They are slowing down a bit this fall when they return to Texas where Don needs to have shoulder surgery and spend time recovering from that. Still, they are looking for jobs they can do remotely over the internet. The couple doesn't need the money, but like Pat noted, they do like to have some extra spending cash.
They have enjoyed immersing themselves into several different cultures, trying new foods, seeing new places and meeting new people. They have held jobs in one of the most remote parts of Arizona, but also worked near some larger cities, too. Each job offered them a rewarding experience.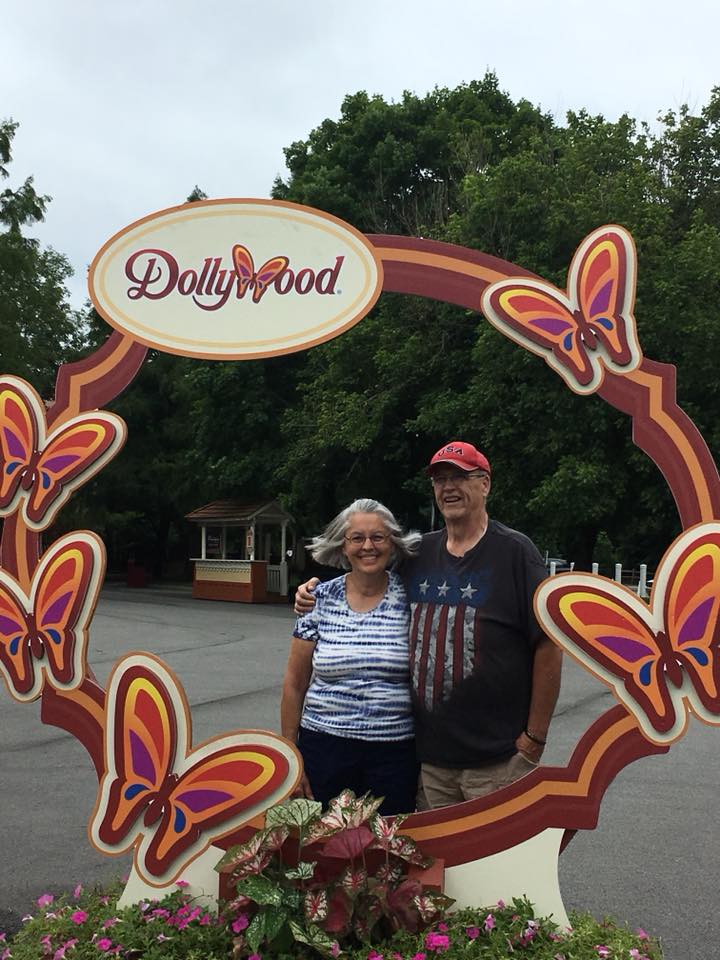 However, they have been very honest with their employers right up front regarding the types of jobs they were comfortable doing and admitting that there were some tasks they just couldn't physically handle. That transparency worked to nurture close working relationships.
As experienced campers and RVers, the Hawes' shared their insight with campground owners who were appreciative of their suggestions regarding ways to improve the RV parks. The jobs also increased Don and Pat's own skills by challenging them to try doing things they had never done before.
Like Don said, every place is different, but it's all got something to entice you, something to make you regret leaving. That's how positive memories are built.
The biggest lesson they learned was to seek education before even venturing out on their adventure.
Fortunately, Workamper News can teach you about the RV lifestyle and how to find great jobs. The National RV Training Academy can show you how to fix common problems most RVers will encounter in their own rigs. Both Workamper News and NRVTA can teach you how to start a mobile-based business.
Don't forget, if you're new to the RV lifestyle or even just wondering if it is right for you, the RV Dreamers Journey from Workamper News can tell you everything you need to know about the lifestyle. It was developed from the shared experiences of tens of thousands of people who already blazed their own paths.
You can avoid the mistakes made by others and learn the tips and secrets that make full-time RVing so memorable. Check it out at www.rvdreamersjourney.com.
The National RV Training Academy's one-week live training or home study course will teach you everything you need to know to fix about 80 percent of the problems people experience with their RVs.
You can also sign up for additional training to become an RV inspector, campground technician or to provide mobile RV service. For more information, visit www.nrvta.com.
You can listen to their full podcast here.
---
Thanks for reading the Gone Workamping blog from Workamper News. Join Workamper.com today to see all the new job opportunities for RVers, as well as the training and resources to confidently find the right Workamping job for you – easily and securely.