Every Friday in the Facebook groups, we post #SocialShareFriday – this is where all members can post their business links in the comments. It's a one stop shop and a great way for RVers to support each other out there on the road.
Today, we want to share with you just a little of what others are doing to help support their Workamping lifestyle. The majority of these fine folks are also Workamping in parks, harvests, amusement parks, as shuttle bus drivers, field reps, tour guides, Christmas tree and Pumpkin lot managers, and a variety of others – and they find those on Workamper News.
But, since Workamping is not always a fulltime job or you just want another stream of income, here are a few ways these awesome Workampers are living their dream –
---
Blogging
One of the most popular ways people can make a few bucks is writing a blog. This doesn't come easy and doesn't pay a whole lot but writing enthusiasts are pretty great at it. Most RVers are super helpful to each other and want each other to succeed in the lifestyle.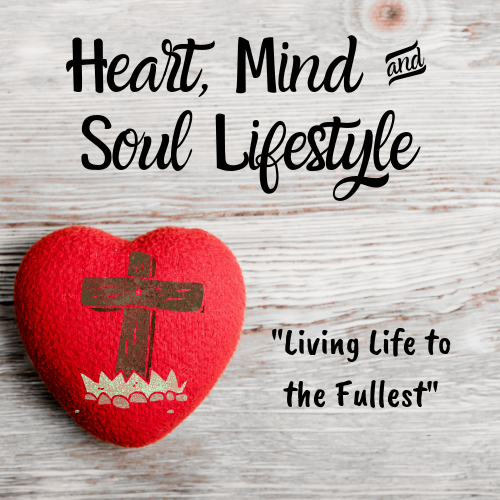 Heart, Mind, and Soul Lifestyle is a newer blog by Melody Abbee. She loves the RV lifestyle and traveling all over. She writes about her adventures and faith.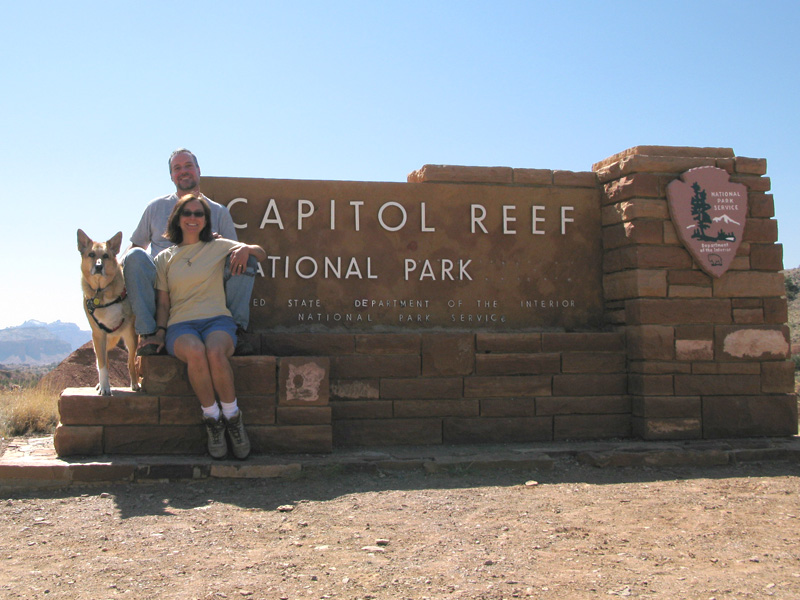 Live. Work. Dream. is another great blog. This couple focuses on the full-time RVing lifestyle and has some great ideas on how to make extra money on the road.
Selling Handmade Items
Other ways people make some extra money is by selling their handmade items.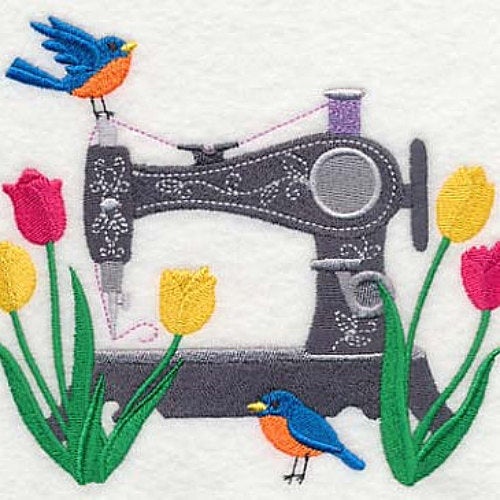 SewWriteCreations is an embroidery and personalization business by Dick Callender. Some of his work includes kitchen towels, bath towels, wedding presents, t shirt quilts, pillow shams, bowl cozies, handbags, you name it. They are traveling at this time but will be opening the shop back up next week, as soon as they settle in for the winter.
---
Mobile RV Technician / RV Inspector

It's no secret that Mobile RV Techs are in demand right now, as well as RV inspectors. To learn the skills to do this work, get certified, and learn how to start your business – connect with the National RV Training Academy. They offer in-person training at their campus in Texas, but have some online training as well. Find out more at www.nrvta.com
---
Just remember – "If you can dream it, then you can achieve it. You will get all you want in life if you help enough other people get what they want." – Zig Ziglar
---
Thanks for reading the Gone Workamping blog from Workamper News. Join Workamper.com today to see all the new job opportunities for RVers, as well as the training and resources to confidently find the right Workamping job for you – easily and securely.