Let's start at the very beginning. A very good place to start. Some readers of this blog may have just been introduced to the term Workamping. So today, let's cover what this term (that we created back in 1987 when we started this industry) truly means!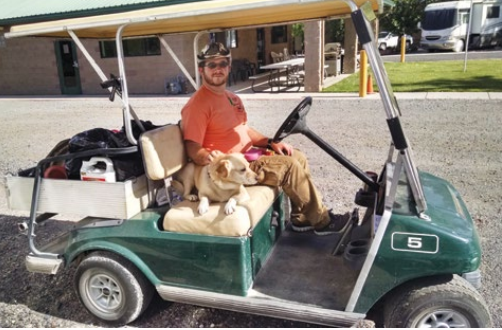 There are a few misconceptions about who Workampers are and what Workamping is. The most common misconceptions are that Workampers are just retirees who work in campgrounds, and that Workamping means just trading work for a place to park an RV.
First, not all Workampers are retired. In fact, less than half of all Workampers consider themselves retired. With the median age being 53, it is obvious that the majority of Workampers are not drawing a pension and cannot subsist on rent-free camping alone. Secondly, Workamping includes any activity that involves the exchange of man/woman hours for anything of value.
While you won't find the word Workamper in Webster's dictionary, you will find it in the U.S. Patent and Trademark Office. The official definition goes as follows: Workampers are adventuresome individuals and couples who have chosen a wonderful lifestyle that combines any kind of part-time or full-time work with RV camping. "WorkCamper" with a "C", is just another way of spelling this unique term.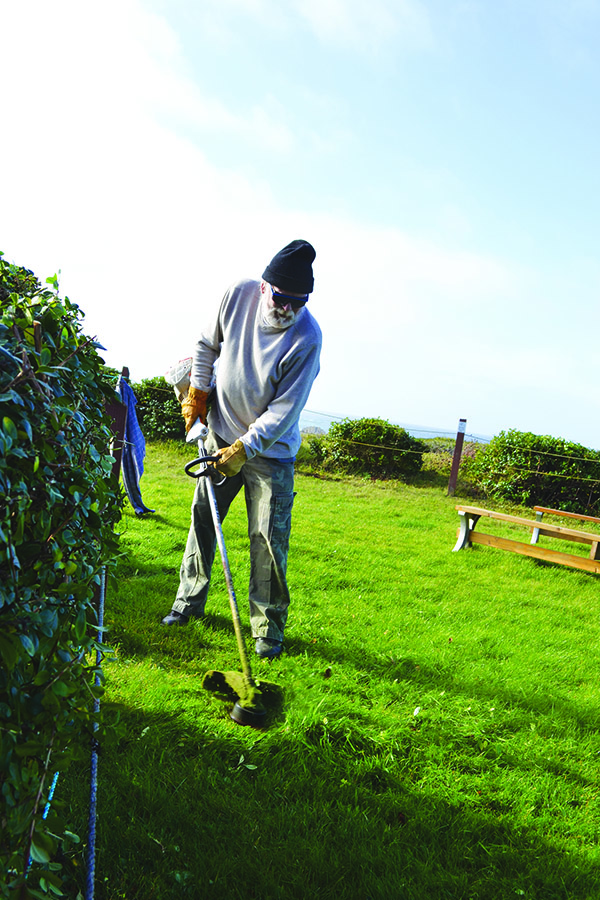 The definition says nothing about "retirement" or "campgrounds". If you eat and sleep in an RV and you conduct any activity in exchange for anything of value, you are a Workamper! While this definition could technically include such wide-ranging occupations as construction workers and race-car drivers, you probably won't hear Dale Earnhart, Jr. referred to as a Workamper! When we use the word Workamper, we are realistically referring to people whose activities relate primarily to the outdoor hospitality industry.
Members of Workamper News know that the majority of Workampers share their talent and experience in campgrounds, resorts, guest ranches, theme parks, marinas, wildlife preserves, plus state, national and regional parks and forests.
However, many other Workampers choose less traveled paths to Workamping bliss, via less stationary jobs such as utility inspectors, field reps, carnival/circus crew members, ad sales, vendors, etc., etc., etc. And yet, other Workampers operate businesses on wheels, such as flea market/craft vendors, cell phone/satellite sales, mobile food service, mobile RV repair/service, you-name-it.
Some Workampers are in the enviable position of managing their business back home, via cell phones and the internet, while they are traveling. Literally any kind of business can and is being conducted from the road.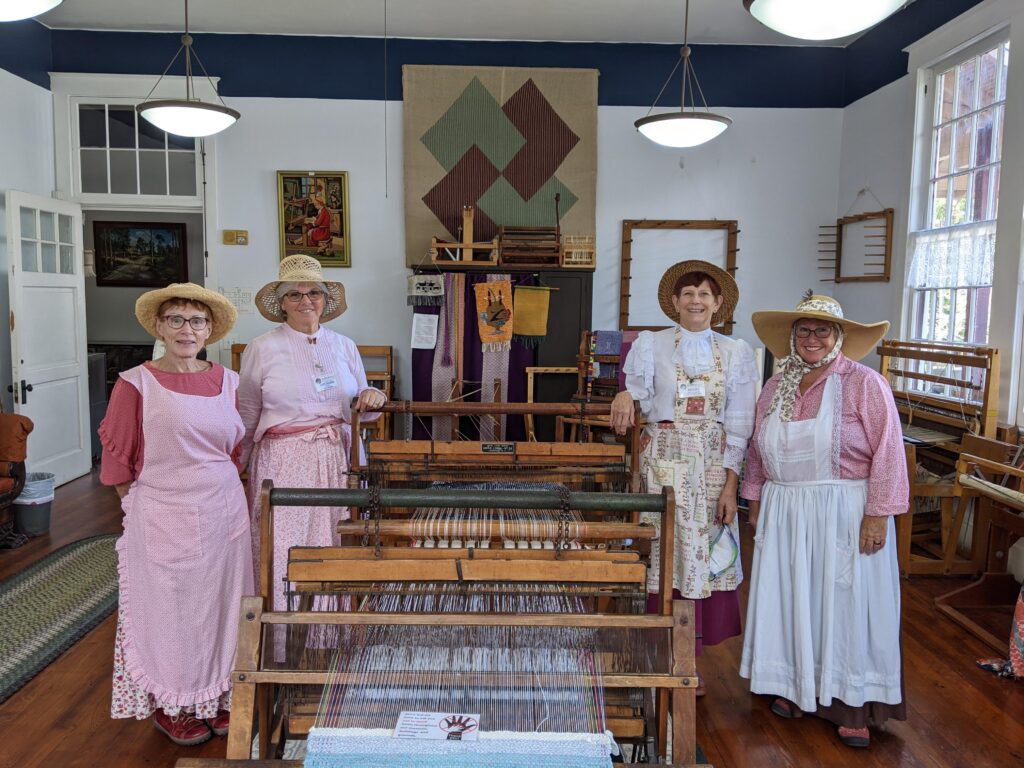 Bottomline: Workamping can be anything you want it to be. The following list of job titles is a sampling of job titles pulled from past issues of Workamper News magazine and Workamper.com. Maybe you'll see something that intrigues you. If not, use your imagination, and consider taking advantage of tools available to members like Situations Wanted ads and Awesome Applicants™ Resume to find the job that fits your particular needs.
Campgrounds & RV Parks (commercial & government): Activity Director/Entertainer, Camp Host, Assistant Manager, Manager, Off-season Caretaker, Maintenance Supervisor, Relief Manager, Membership Sales, Naturalist/Interpreter, Contract Gate Attendant, Volunteer Park Attendant.
Theme Parks/Amusement Parks/Tourist Attractions/Circuses/Carnivals: Retail Sales, Ride Operator, Tram Driver, Security, Food Service, Ticket Office, Actor/Performer, Musician, Groundskeeper, Petting Zoo Attendant.
Dude Ranches/Outdoor Outfitters/Lodges/Cabins/Motels/Retreats: River Guide, Canoe Livery Driver, Wrangler, Cooks, Food Service, Housekeeper, Reservations/Front Desk, Housekeeping Supervisor, Off-season Caretaker, Grounds Supervisor, Livestock Tender.
Motorsports: Usher, Ticket Stubber, Parking Attendant, Security, Concessions, Souvenir Sales, Campground Attendant.
Business & Income Opportunities: RV park snack bar for lease, Campgrounds For Sale/Lease, Map Sales, Souvenir/Award Sales, Power Tool Distributor, Aerial Photo Sales, Forwarding/Message Service Sales.
Career Opportunities: Association Director of Education, General Manager, Operations Manager, Park Management Team, Assistant Manager.
Other: RV Delivery Driver, Utility Inspector, Campground Inspector, Park Map Sales, Field Rep, Kiosk Sales, Gift Shop clerk, Golf Course Attendant, Tour Guide, Association Director of Education, RV Technician, RV Sales, Estate/Property Sitter, Airport Attendant, Fullfilment Center Associate.
---
Thanks for reading the Gone Workamping blog from Workamper News. Join Workamper.com today to see all the new job opportunities for RVers, as well as the training and resources to confidently find the right Workamping job for you – easily and securely.