Here''s an interesting thought: Finding a job —for both employer and Workamper— has similarities to finding a marriage partner; it''s all about relationship building.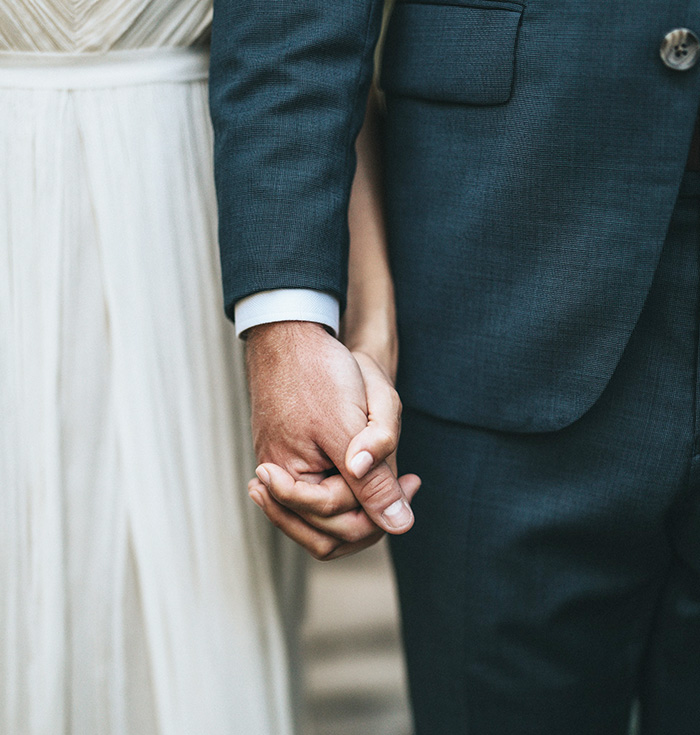 by Jaimie Hall Bruzenak
This article comes from an issue of Workamper News magazine. COPYRIGHT by Workamper News. IT IS A VIOLATION OF U.S. COPYRIGHT LAW TO PUBLISH, POST, BROADCAST OR PHOTOCOPY ANY PORTION OF THIS PUBLICATION.
Meeting Prospective Mates
Our first job is to catch the attention of the other. Online dating is a thing now. Two people spend just a fraction of time looking at a photo and/or profile to decide if they want to date. A Hotline ad or a glance at an Awesome Applicants resume at Workamper.com – much like online dating – can tell you if it is worth an initial contact.
To catch attention via the Workamper News system, employers also use ads, Featured Employer website pages, audio recordings, podcast interviews, and more…as bait. Workampers send resumes.
Getting to Know One Another
If there is an attraction, each side begins investigating the other to see if a long-term match will work. Employers rely on resumes, applications, and references. Some employers hold Jobinars so many potential partners can learn more about their needs and what they have to offer in one sitting. Workampers get to know employers through their website, online reviews, and through the Workamper Experiences tool at Workamper.com.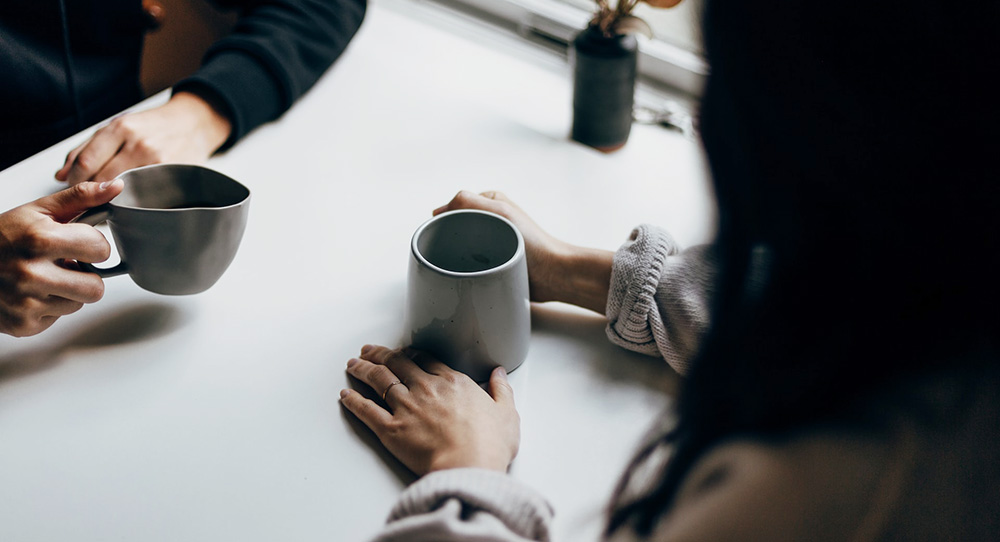 Interviews are the most important piece. Both sides share information and ask questions. At first, the exchange is rather general— (you don''t tell your life history on the first date),— but as things move forward, both sides ask more serious questions. If either party proposes (or decides based on first impressions and skips the serious questions), what looks like a match made in heaven can easily turn out to be a nightmare.
Employers and Workampers should have thorough questions for the other and state what they bring to the table. Both parties need to be clear about what they need and want before they start looking or it wastes the other''s time.
The Engagement
If it looks like a match, the employer then proposes. After asking the question, employers should then follow up with their offer and details. Like a dowry, the offer can be negotiable. Terms, compensation, and dates should be fine-tuned until both are happy.
If an employer or Workamper makes or accepts the first offer—, even though it''s not exactly what they want, —there''s a good chance the engagement won''t last until the big day. One party may think they could do better and keep looking. Or, if this offer is second choice – a backup offer in case a more desirable partner doesn''t come through— – one person might never be happy.
In any case, employers and Workampers must be very clear about their needs and make sure the other party knows about and agrees to them. Like a prenuptial agreement, the agreement is usually in writing so no misunderstandings surface during the honeymoon.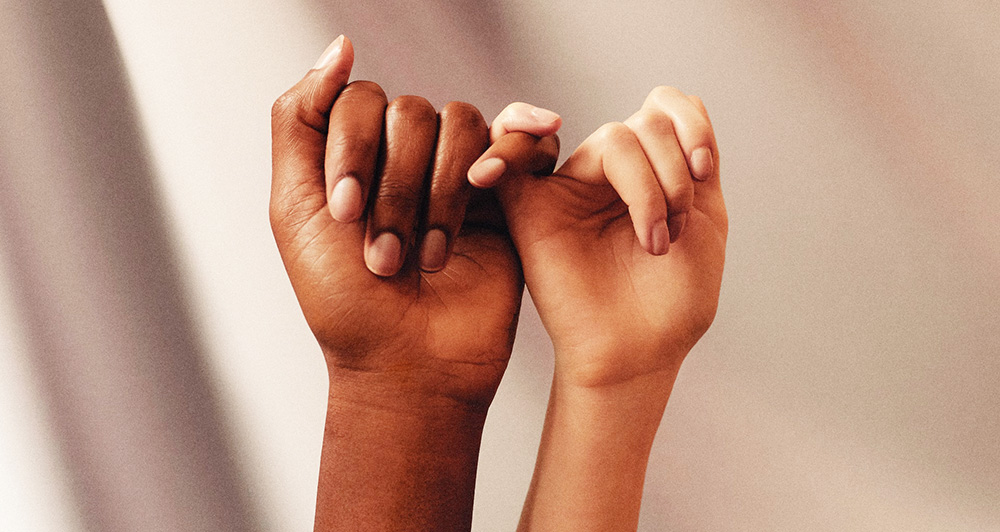 The Waiting Period
Ideally, there is a waiting period before the wedding. When partners elope, they often haven''t gotten to know each other well enough, and the relationship doesn''t work out.
For the agreement to hold until the "wedding," both parties must keep in touch between the proposal and the start date. This verifies that the other party is on board and makes sure there aren't changes affecting their agreement.
To avoid last-minute cold feet, Workampers should review their agreement with the employer before heading to the wedding. Occasionally, Workampers have found out that they are marrying a completely different person than they expected! The business has been sold or new managers hired. There is still time to call off the wedding.
Honeymoon
Often the first few days are wonderful but, in some cases, there already is a hint of trouble. Successful partners review, clarify, and renegotiate if necessary. They don''t go to sleep angry; they deal with it right away.
Successful employers and Workampers are realistic. They expect an adjustment period and realize that the relationship needs constant work. They communicate regularly and respect each. They work as partners, helping each other achieve their goals.
Be a Success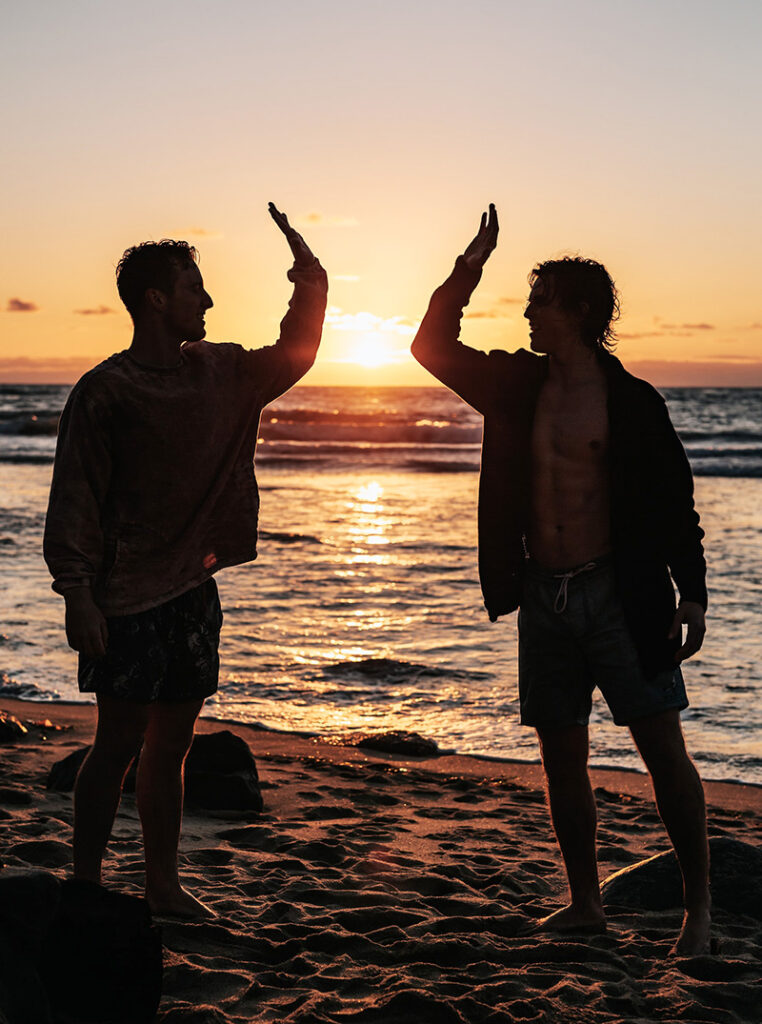 Treat job hunting (and finding an employee) as seriously as you would a marriage. You wouldn''t rush into a marriage without getting to know someone first. Find out all you can so things are clear and you aren't surprised. Get to know the person you''ll be dealing with. Don''t jump in at the first sign of interest. Instead, take your time.
Both sides know that good communication is the key to a successful relationship and work at it from the initial contact. If problems come up, you wouldn''t immediately get a divorce (unless it was serious deception or life-threatening). You''d attempt to work them out rather than giving notice or stealing away in the night.
Maybe Workamping isn''t a marriage, but putting into practice relationship-building skills can improve your Workamping experiences.
---
Thanks for reading the Gone Workamping blog from Workamper News. Join Workamper.com today to see all the new job opportunities for RVers, as well as the training and resources to confidently find the right Workamping job for you – easily and securely.