The Awesome Applicants Resume is one of the best tools to use to find a Workamping position. What do employers see when they search the database? This knowledge could help you better showcase your experience and abilities.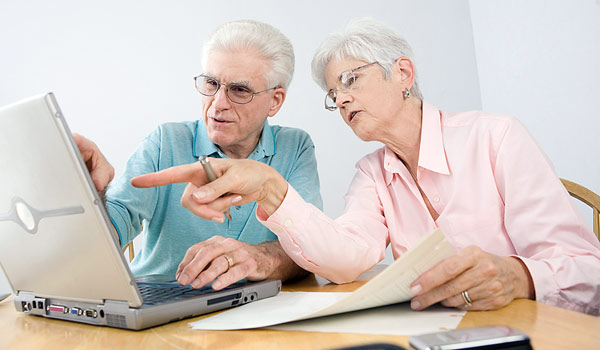 The Awesome Applicants Resume Database is created and managed by Workamper News (Workamper.com). It is the original and premier resume system for the Workamping community.
It's also the safest! The database can only be accessed by Employer Gold members of Workamper News. Your personal and contact information is stored securely on Workamper.com and NOT displayed to the entire internet (like what you'll risk if using other websites).
Diamond & Platinum members of Workamper News can quickly and easily create their resume via the Resume Builder tool. The resume can be made available to the database, plus emailed out, printed out, or exported to a PDF version for easy upload to an online application process.
Employer Searches
An employer can search on many different criteria fields and really refine their search. Or they can do a simple search like just selecting a state and pull up a list that way. The search comes back in order of the date the resume was last updated, and also indicates your availability date.
The search allows the employer to narrow down her search according to selected criteria like:
State/province
Salary/benefits (site, pay and site, or negotiable)
Preferred work setting. (Type of business)
Season preference (year round, summer, winter, career, or will consider all)
How many hours (full- or part-time or negotiable)
Availability date
Non-smoker
The employer can also search the "Sell Yourself" section by keyword. At the present time, the employer chooses a word, usually by position or task: maintenance, housekeeping, cashier. If your resume uses this word, either in experience or in desired position, your resume would be returned in the search results.
The employer gets a list of all the resumes that meet all of the search criteria he chose. As he clicks on each person or couple's name, he first sees the Sell Yourself section, followed by all the specifics checked.
Improve Your Results
You can increase the chances of turning up on more search results by choosing the answer that is all-inclusive: Will consider all, open to all possibilities, negotiable. However, if you will only accept certain places, types of work, or conditions – like must have pay – don't waste yours or the employer's time by indicating something you won't accept.
In the Sell You section:
Mention specific jobs or tasks you have done or are willing to do. (For ideas, browse the ads in Workamper News jobs magazine.) Make sure you spell them correctly. If the employer puts in maintenance as her keyword and you have typed it as "maintanence," your resume will not come up in the search results.
Make your profile appealing to read and easy for employers to see what you have to offer. Use short paragraphs to break up the various parts of your profile. You'll see a sample when in the Resume Builder.
Important elements are your experience and your desired positions. If your Workamping experience is limited, mention the tasks and characteristics that would appeal to an employer: customer service, handled money, get along well with other people, team player, housekeeping tasks. For example, 'Before full-time RVing, Sally worked in customer service and handled money, while John dealt with people on a regular basis and learned several computer programs."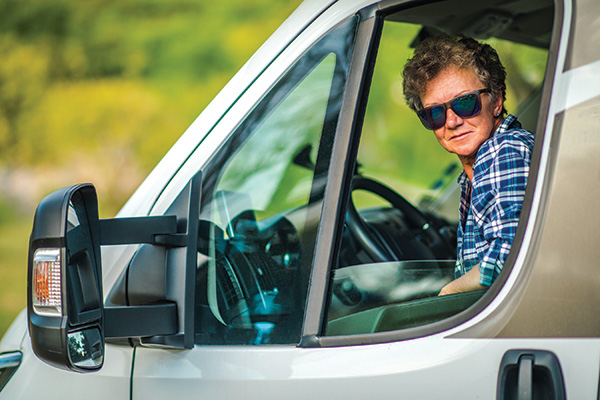 Update your resume
Remember to update your resume frequently. Employers see when it was last updated. If it has been a long time they might assume you aren't actively looking for a job.
Also keep your availability date accurate. You could be contacted when you have already taken a job, or you might miss out on one if it isn't up to date.
Diamond & Platinum members just need to login to Workamper.com to access the Resume Builder and create or spruce-up their resume. Not yet joined or upgraded your membership? Get started today at Workamper.com – the #1 resource for Workcamping – Workamping – Work camping!
---
Thanks for reading the Gone Workamping blog from Workamper News. Join Workamper.com today to see all the new job opportunities for RVers, as well as the training and resources to confidently find the right Workamping job for you – easily and securely.