Karen and her husband had one of their best Workamping experiences a couple summers ago at an RV park in Virginia. That is, until they tried to collect on their promised bonus for working through mid-November.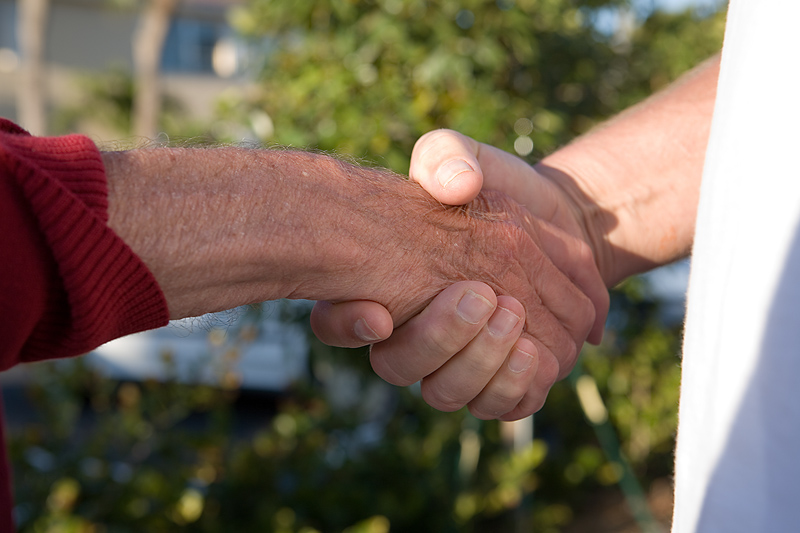 by Jaimie Hall Bruzenak
This article comes from an issue of Workamper News magazine. COPYRIGHT by Workamper News. IT IS A VIOLATION OF U.S. COPYRIGHT LAW TO PUBLISH, POST, BROADCAST OR PHOTOCOPY ANY PORTION OF THIS PUBLICATION.
When they did not receive the bonus in their final paycheck, they figured it would come the next pay period. It did not. In January, they were told it would be mailed the next pay period. They received their W-2, but still no bonus.
In March, they met another couple who also had worked there. Her friend suggested she compare the amounts on their W-2s and last pay stubs. Their W-2 amounts included the bonus they'd never received! Karen became even more determined to get her bonus; she was not going to pay taxes on money she hadn't even received.
Fortunately, Karen had done everything right. She had a spreadsheet documenting their hours. She kept copies of all correspondence—and—she had a signed, written agreement spelling out the terms of the bonus.
When the Virginia Department of Labor didn't help, Karen researched fraudulent W-2s on the IRS Web site. They took their documentation to the nearest IRS service center. A week later, the agent at the IRS called—they had their bonus check!
Karen had made 14 phone calls and sent a certified letter prior to going to the IRS. She'd been told that "the check was misplaced."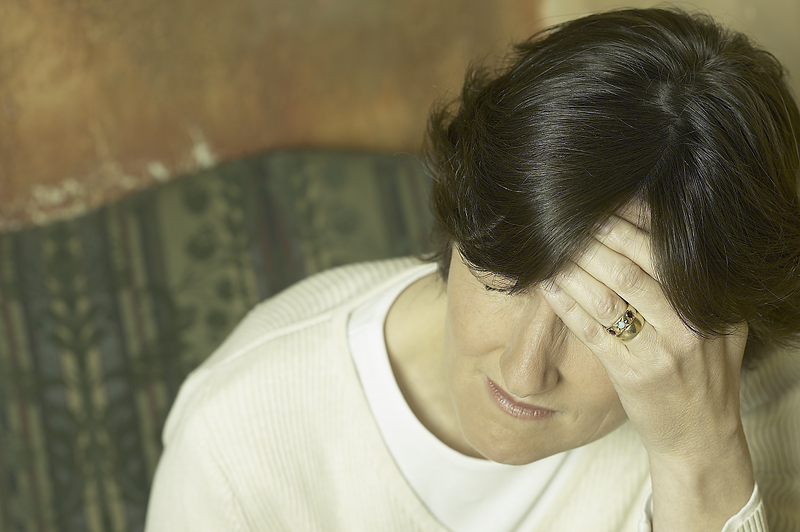 The agent at the IRS told Karen that it was her documentation that enabled them to collect. Too often a taxpayer with a similar complaint comes in but has no proof. In fact, another Workamper at the same campground from a prior year had the same thing happen. However, with no written agreement, the owners told him he had been mistaken and did not pay. It was their word against his.
The other Workampers last summer did have written agreements and did get their bonuses—after they followed up and insisted. However, three couples, including Karen and her husband, had deductions from it for charges they had already paid. One couple did not have receipts, the others did get reimbursement after they produced proof they'd already paid.
Certainly, the vast majority of employers do not try to cheat Workampers out of compensation that has been promised. But there can still be misunderstandings or miscommunication on both parts. A written agreement can avoid that.
Getting an Agreement
Once you have a job offer and have agreed upon all points and accepted the job, then it is time to ask for a written agreement. First, ask if the employer has one. If not, suggest they use the sample work agreement at Workamper.com. Or, you can ask the employer if you can send them a letter summarizing what was discussed for their signature.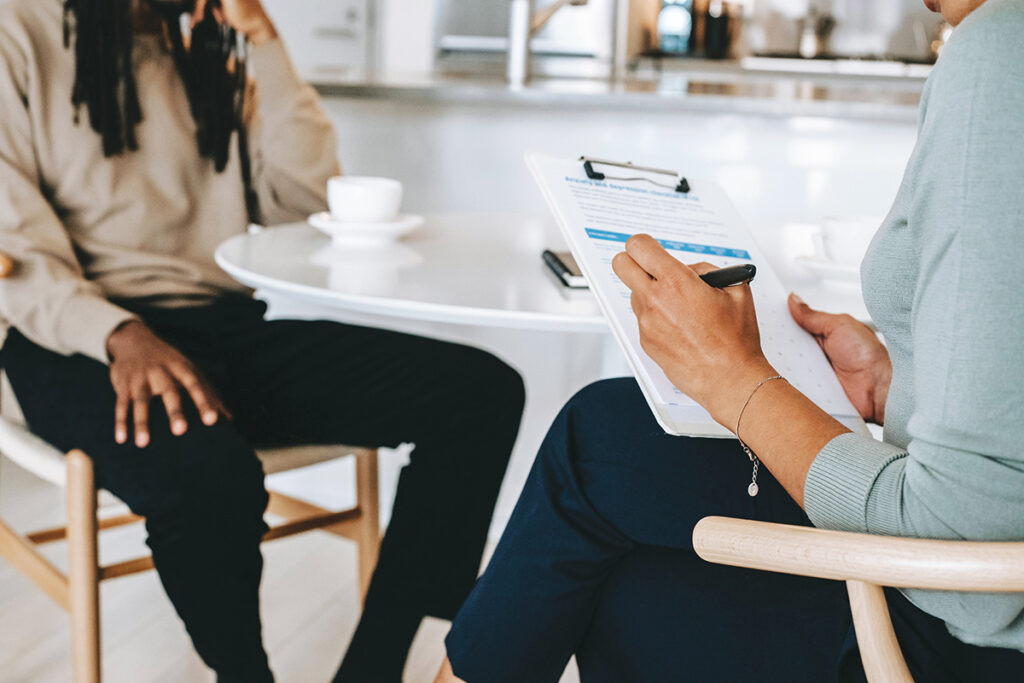 What should be included in your written agreement?
Start and end dates of your season. If you will arrive a day or two earlier or stay later, find out and include whether you get a free site or have to pay.
Duties: Include basic duties plus any special things you negotiated. Example: no lifting more than 50 lbs.
Compensation. Include hours worked for site (if any). If you'll receive a free RV site, spell out whether this is included in your W-2 as wages or it is required occupancy and thus excluded under federal IRS regulations. Include the hourly rate and, if you'll receive a bonus, the exact dates and terms. Include any perks such as free laundry, free WiFi or discounts.
Hours and schedule: Include the minimum and maximum number of hours per week, if discussed. If promised a certain schedule, same shifts or days off, include that.
RV site: Include details you discussed such as full-hookup, number of amps.
Any other items: If you discussed anything else that was out of the ordinary, include it as well. Examples could be: a week off in July to attend a wedding, two dogs.
It would be nice to think that one's word would suffice and that no one (employer nor Workamper) would take advantage of another. Even if this were always the case, people can have selective memories. You may honestly think something was agreed to while the employer honestly thinks it was something else. A written agreement can prevent those misunderstandings.
Karen is not the only Workamper whose written agreement has made a difference. Others have told me they were asked to do jobs that the employer agreed would not be part of their job description. When they brought out the signed agreement, the employer did not insist.
Taking the time to put your agreement in writing forces both parties to look closely at the terms of their agreement. It gives both a chance to clarify what was discussed. I also believe the employer will respect you more as a result. Having a written agreement doesn't prevent or solve every problem, but it can make a difference when things don't work out as promised. Ask Karen.
---
Thanks for reading the Gone Workamping blog from Workamper News. Join Workamper.com today to see all the new job opportunities for RVers, as well as the training and resources to confidently find the right Workamping job for you – easily and securely.