An important part of your marketing toolkit is your resume. A resume is a one-ish-page summary of what you have to offer the employer. Its purpose is to get you a job interview. You want to highlight your skills, abilities, and experience that will attract the employer's attention.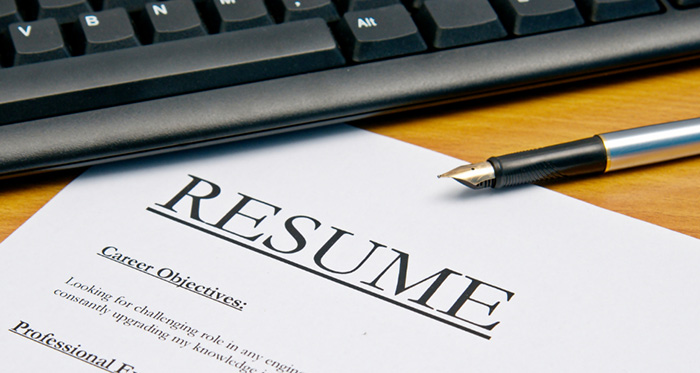 by Jaimie Hall Bruzenak
A resume is like a wrench — adjustable. If you use a wrench from your RV toolbox, you tighten or loosen it to fit the job you have to do. The resume in your marketing toolkit should be the same. You need to adjust it to fit the opportunity you are applying to. A few changes can empower your resume and make it more effective.
Change is the Name of the Game
Every time you send out a resume, it should be tailored for that particular job or employer.
Once you have a basic resume, you can customize it to fit each job description.
Match the objective to the ad. Instead of saying "Work as a couple in a campground, he outside, she in the office," mention the specific position(s) in the ad. "He outside in maintenance, dispensing propane; she checking in campers and selling items in the store."
Make sure key words from the ad text are included. Your current resume may say "gardening," but the ad mentions the employer wants someone for "landscaping." Substitute landscaping for gardening wherever it appears in your resume.
Change the order. Your current resume is focused on being in a retail sales position. The ad is looking for someone to work in reservations in an RV park. Instead of listing your sales or money-handling skills first, you would lead off with reservations, customer service, or people skills to emphasize your ability to do this key task. Put your sales skills further down the list.
Highlight relevant experience. In the work experience section, make sure you mention the jobs and tasks that apply to the current job opening. For example, you may have worked in several jobs at the same company. If you worked in maintenance, with computers and dealing with customers, you'd pick out the job(s) that applied to the position you are applying for. You'd eliminate or only briefly mention the jobs that don't apply.
If you plan to apply for more than one type of position, you'll save time by having two different resumes. For example, some seasons you work in maintenance or housekeeping and some seasons in retail. Those jobs are quite different and resumes for each should have a different focus.
This is easy to do on your personal computer/tablet/smartphone by saving two different versions. Our members can quickly make tweaks to their resume via the Resume Builder at Workamper.com and export that version to a PDF file that you can then attach to an email or upload in an online application process.
The reason you want to customize your resume is that the employer is looking for something specific. He has a particular position or positions in mind. In the ad, he has either told you what that is or given clues. As he looks through resumes, he is looking for a match. He may have a stack of dozens of resumes, in which case, he is going to pick out several that seem the closest to what he wants. If your resume is too vague, or he can't see how you match what he needs, he'll move on to the next resume. Help him pick yours!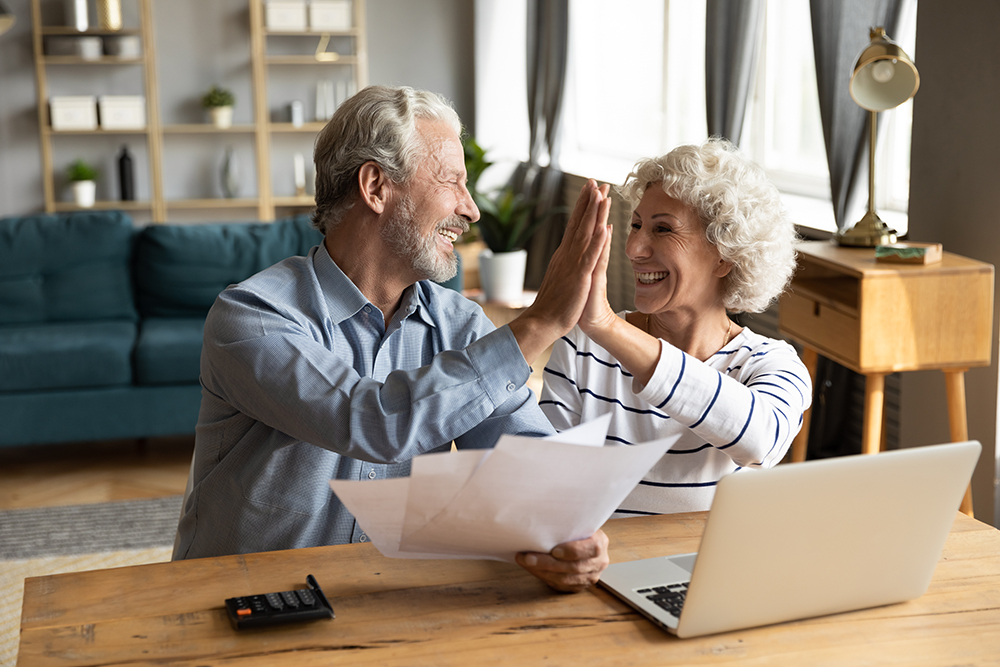 Action Verbs
Another way to empower your resume and help the employer see that you are a match is to use powerful action verbs. If your resume says, "Worked in maintenance," the employer may picture you leaning against a broom. However, if you say, "Maintained and repaired machinery in a welding shop, established maintenance procedures and reduced downtime" you not only paint a better picture of your contributions and skills, but you show action.
Here are several action verbs that could apply to Workamping. See where you can add these to your resume or substitute them for more general or weaker words.
assembled
evaluated
produced
assessed
gardened
reorganized
budgeted
generated
repaired
compiled
implemented
resolved
completed
improved
saved
coordinated
installed
selected
developed
landscaped
sold
established
maintained
streamlined
expanded
organized
trained
Your resume is an important component of your personal marketing toolkit. It's what gets you the interview and the chance to show the employer what you can do for him. Just like the proper wrench gives you leverage, using action verbs and customizing it to the ad will leverage your resume into a powerful and targeted marketing tool.
Workampers can quickly and easily create and maintain a resume geared towards Workamping via the Resume Builder at Workamper.com Become a member today to take advantage of this and many other tools that make up the most robust toolkit for Workamping anywhere!
---
Thanks for reading the Gone Workamping blog from Workamper News. Join Workamper.com today to see all the new job opportunities for RVers, as well as the training and resources to confidently find the right Workamping job for you – easily and securely.