We put out a social media post a few days ago and asked what apps RVers use and got a great response. Here are the top 8 apps that were mentioned the most – not in any particular order.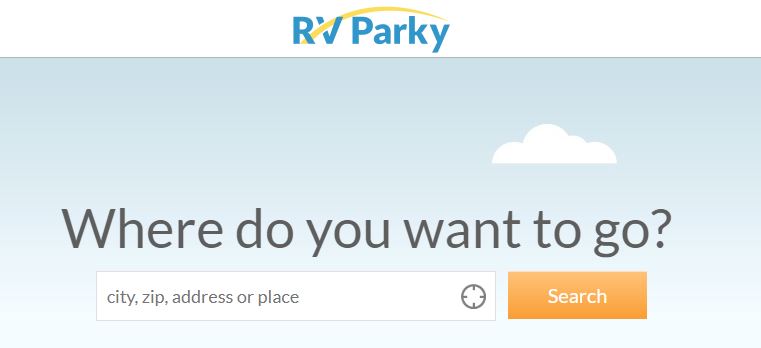 RV Parky is an RV park directory built by a fulltime RV'er with the help of the RV community to help fellow RV'ers on the road. Here you can find information, images, and reviews for the most complete collection of RV Parks and campgrounds in the United States and Canada.
https://www.rvparky.com/
It can be downloaded on Android & iOS devices through the app store.
---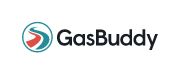 Gas Buddy looks to be like a great app. Once you download the app, you can search by city or zip code or even brand of gas. They have also partnered with popular retailers that allow you to earn GasBack to spend at the pump. It also helps you plan trips, has an outage tracker, gas price map, and they just added vehicle recalls. There's a lot more too!
https://www.gasbuddy.com/
It can be downloaded on Android & iOS devices through the app store.
---

WeatherBug is also a great app. It has everything about the weather available right on your phone. Maps, alerts, news & videos, and even air quality. Many RVers don't leave their current location without checking this app. This one could literally be a life saver.
https://www.weatherbug.com/weather-forecast/now/
It can be downloaded on Android & iOS devices through the app store.
---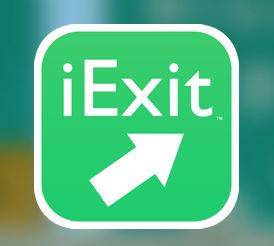 iExit tells you what's ahead when driving on the interstate. Once you open the app on or near any interstate nationwide, it will find you automatically and shows you what exits are ahead and what you can find at those exits.
https://iexitapp.com/
It can be downloaded on Android & iOS devices through the app store.
---

AllStays app states it's the ultimate camping app that helps you find campgrounds, RV Parks, and related services with or without internet. Be sure to check out all this app has to offer – because it's A LOT!
https://www.allstays.com/apps/
This app is available for iOS devices only through the app store.
---

TruckRouter is easy to use and appears to be a website instead of an app. For now at least. After just a quick glance, it appears to be a pretty useful service. You can check specific routes, had in your weight, height, and length to find restrictions, HazMat, low clearances, trip cost, and lots more! Check it out at https://www.truckrouter.com/
---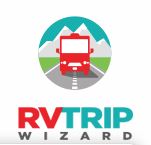 RV Trip Wizard does not have an app either but appears to be pretty helpful none the less. This one does have a yearly fee, but it seems to be worth it. They help you plan where to stay, points of interest, you can set driving times and distances, see the cost of your trip, and see the route you're taking with all the places listed along the way. Of course, there's a ton more and you can check it out here
https://www.rvtripwizard.com/
---
We hope this has helped you decide which apps to download or which websites to use. There are so many! You can even take turns until you find which ones work for you.
---
Thanks for reading the Gone Workamping blog from Workamper News. Join Workamper.com today to see all the new job opportunities for RVers, as well as the training and resources to confidently find the right Workamping job for you – easily and securely.