If Workamping is in your future and you do not yet have an RV, deciding which RV to get will be the biggest question to answer. Motorhome or towable? Long or short? Used or new? Custom or traditional? And which one will my future Workamper Employers like best?!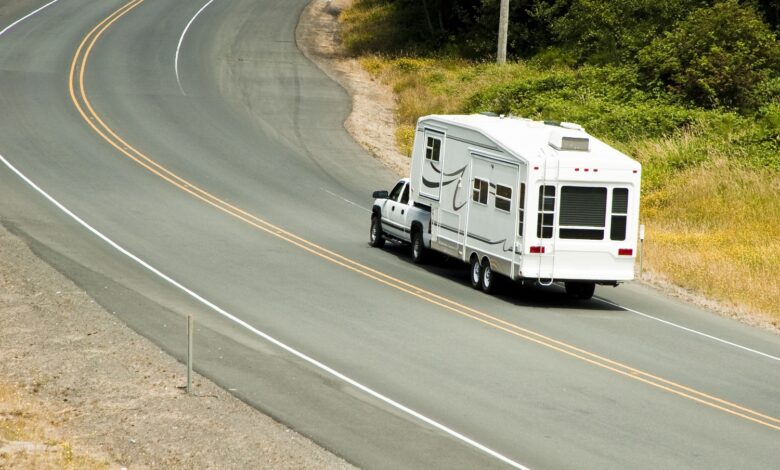 The answer is – there isn't one "best RV" for Workamping! You need to acquire the age, type and length of RV that meets your needs – your budget, your travel style, your physical capabilities, and your living preferences.
According to our 2022 Workamper Survey results, about 60% of Workampers have a towable (fifth wheel or travel trailer) and 40% have a motorhome (Class A, B, C).
There is no "right RV" for Workamping.  You will be able to find an opportunity that will welcome you and your home-on-wheels. Most Employers anticipate that a Workamper will be arriving in a hard-sided RV (motorhome or trailer) that can handle the weather and environment of the location – where you can manage things like cooking for yourself and maintaining your hygiene. The Employer wants you to be comfortable and safe in your living arrangements.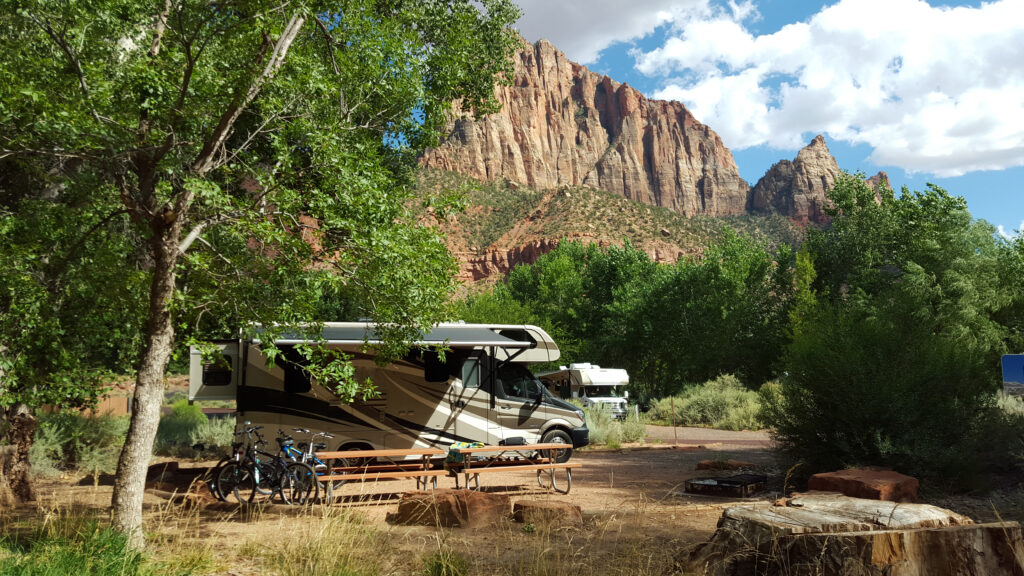 Age will matter at some RV parks – if they have a 10-year rule for their customers, they may also enforce it with their Workampers. If you have an older unit, but it has been restored or maintained, often times just sending photos of your RV for prior approval will suffice.
The length of your RV may be a factor in some types of Workamper jobs. For example, some government-operated campgrounds have smaller RV sites (like 30′ or less), and some national parks have too low of bridges or length-limits for the roads within their park.
Just be sure to get the details on the size of the RV site and route there before accepting a position with an Employer. Some Employers have separate camping areas for their Workampers, and these RV sites may be larger than the sites available to camping guests.
Having an unconventional rig (like a tent, pop up, converted box truck, school bus, or car) will limit your opportunities, especially in commercial RV parks. However, there are plenty of opportunities for Workampers in which the type of RV does not matter.
Even if you are interested only in Workamping at RV parks, not all owners and managers are closed-minded on this subject. Also, in some cases, housing (like an apartment, cabin, mobile home, or dormitory) is provided.
---
Thanks for reading the Gone Workamping blog from Workamper News. Join Workamper.com today to see all the new job opportunities for RVers, as well as the training and resources to confidently find the right Workamping job for you – easily and securely.