Earning money, or even saving it, through Workamping is often an important goal. However, there are other benefits, often more valuable than cash. In fact, some could not be had living the ordinary RV lifestyle.
This article comes from an issue of Workamper News magazine. COPYRIGHT by Workamper News. IT IS A VIOLATION OF U.S. COPYRIGHT LAW TO PUBLISH, POST, BROADCAST OR PHOTOCOPY ANY PORTION OF THIS PUBLICATION.
by Jaimie Hall Bruzenak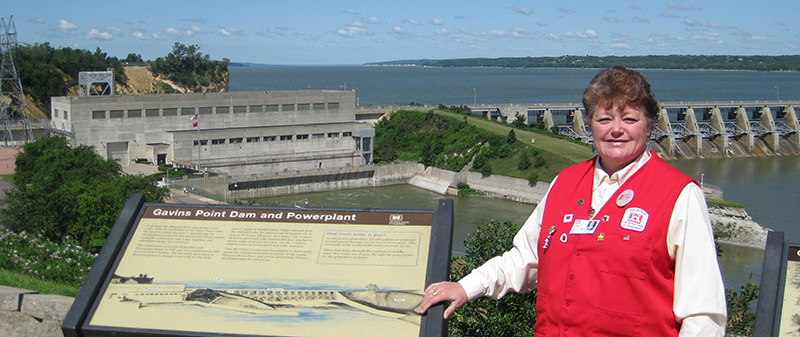 Add adventure and new experiences:
For me the chance to explore an area and get insider tips on what to see and do is priceless. Having several months to be in an area gives you a much better sense of place than passing through or even staying a week or two.
We have seen petroglyphs in national parks that visitors are not told about. At Klondike Gold Rush National Historical Park, I had access to original letters and diaries the stampeders in the gold rush had written and got to see artifacts collected on the Chilkoot trail that were locked away. We flew over a glacier and kayaked in Glacier Bay.
Provide structure:
What do you do after you are retired? Some people get a lost feeling. They find the day gets frittered away. RVers can find themselves watching too much TV or gaining weight. Having a structure to the day provides activity and purpose.
Make friends:
One of the biggest benefits of Workamping is the people you meet. Workampers build a community both on social media and with co-workers. We met Ron and Val in 1994 in Colorado. Four years later we both worked in Alaska. On our way north one spring, George and I visited them in Oregon where they were working that summer.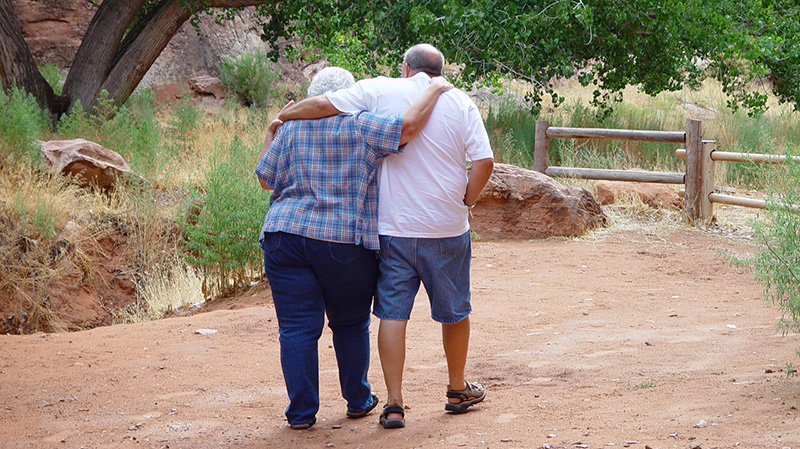 Explore a chosen place:
Have you wanted to walk along the Lewis and Clark or Oregon trails? See the desert Southwest? Spend a winter in Florida or the Rio Grande Valley of Texas? Perhaps a national park calls to you —Yellowstone or the Grand Tetons. Workamping there gives you that opportunity.
Be near relatives:
Workamping can put you within visiting distance of grandkids or other friends and relatives, but not right in their yard. Roy and Pat volunteered at a state park in Ohio every other summer so they could watch their grandchildren grow up and be near their children. The 30-mile distance was just enough.
Fulfill a dream:
Did you ever dream of being in a circus? Or part of amusement park magic? Or perhaps you've always wanted to ride a horse in the Rockies or track the ocean tides each day. Maybe it was to see Alaska. Working there gives you the opportunity to fully experience your dream and cross one more item off your bucket list.
Allow time for a hobby or avocation:
What have you always wished you had more time for? Fishing? Golf? Photography or painting? You can pick an employer or location that lets you do just that. Working at a golf course or a resort with one gives you time and access to a course and perhaps even free rounds.
Many seasonal employers are located on or near water; you may even have a boat to use. Working in a beautiful location like a national park gives you access to photo ops or scenes that beg to be painted. Summer brings all sorts of music festivals for music lovers.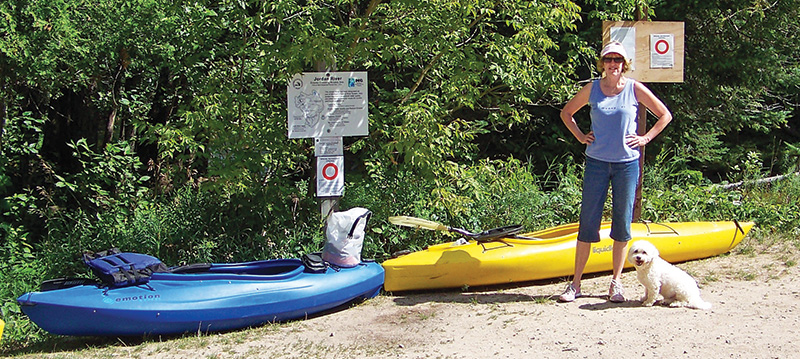 Live with a purpose:
Life without goals can be boring. Having daily goals and longer-term goals adds energy to our lives.
Contribute:
After a fortunate life, is it time for you to give back? For many, volunteering is a way to contribute. Whether it is a nonprofit like Habitat for Humanity, an animal rescue organization or a state or national park, your efforts make a huge contribution to the organization's success.
Many nonprofits and government entities would be hard-pressed to provide the level of service they do without their volunteers. RVers may also contribute time and effort to RV clubs or to a church.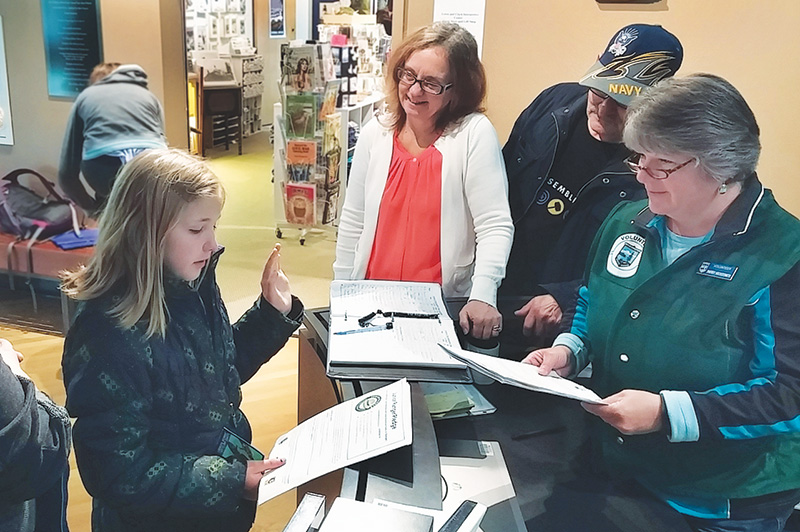 Add perks:
Employees in Branson, Missouri, who have public contact can attend shows at low or no cost. Friends worked there a month and saw 23 shows! After working so many hours at some amusement parks, you receive passes for friends and family. Princess Land Tours has offered a free cruise after you've worked two summers. Another company offers a houseboat trip.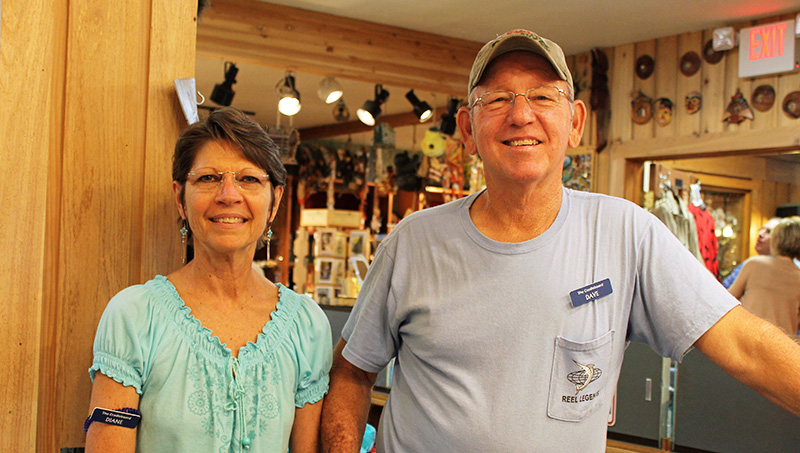 Often, nearby attractions provide free or discounted tickets to local seasonal workers so they mention their business. Perks can give you an experience you might never be able to afford as a regular tourist.
Even if you don't need the money, the many payoffs could make Workamping worth your while. Join the adventure and add to your travels!
---
Thanks for reading the Gone Workamping blog from Workamper News. Join Workamper.com today to see all the new job opportunities for RVers, as well as the training and resources to confidently find the right Workamping job for you – easily and securely.