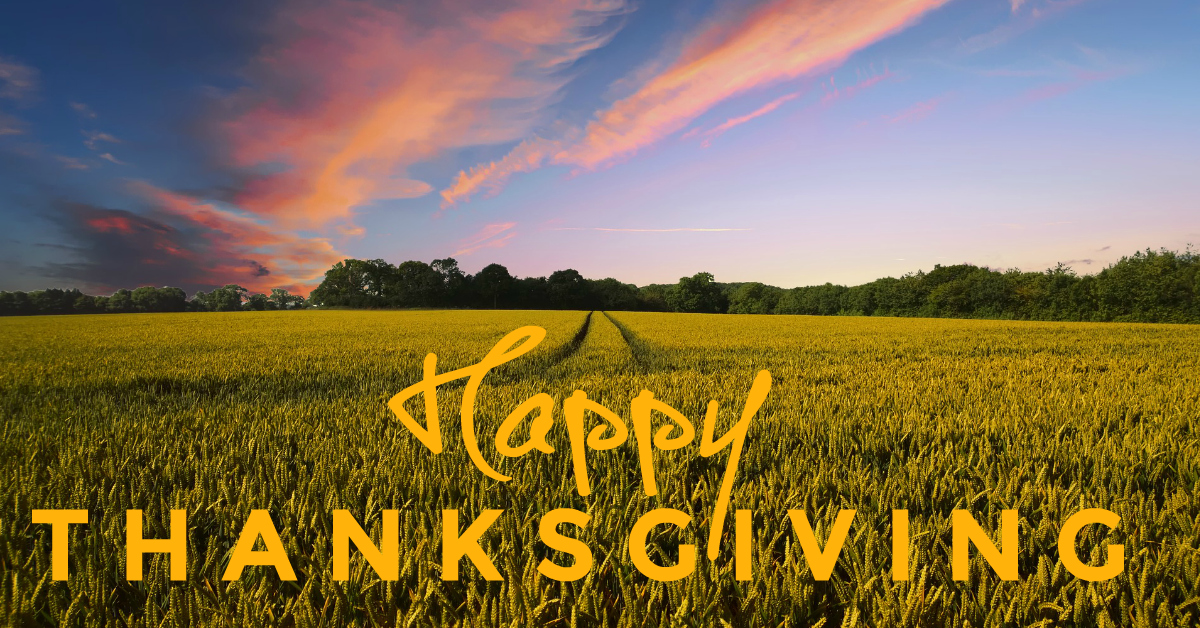 Whereever your Workamping adventures have carried you to for this beautiful Thanksgiving Day, let's all take a moment to remember to give thanks for the opportunity and the ability for each of us to live this lifestyle.
Many of us take this life for granted sometimes, which is easy to do when you're out having adventurous days and nights year-round. But on this day, let's take a brief moment to sit and reflect on the life we live and how truly blessed we are to live it!
Happy Thanksgiving!
~Workamper News
---
Thanks for reading the Gone Workamping blog from Workamper News. Join Workamper.com today to see all the new job opportunities for RVers, as well as the training and resources to confidently find the right Workamping job for you – easily and securely.