by Workamper Bill Wagner
Edna and I have had some very memorial Workamping positions, but that was our intention. We have been doing this continuously for going on 7 years now and it was hard to pick a favorite non-campground host position.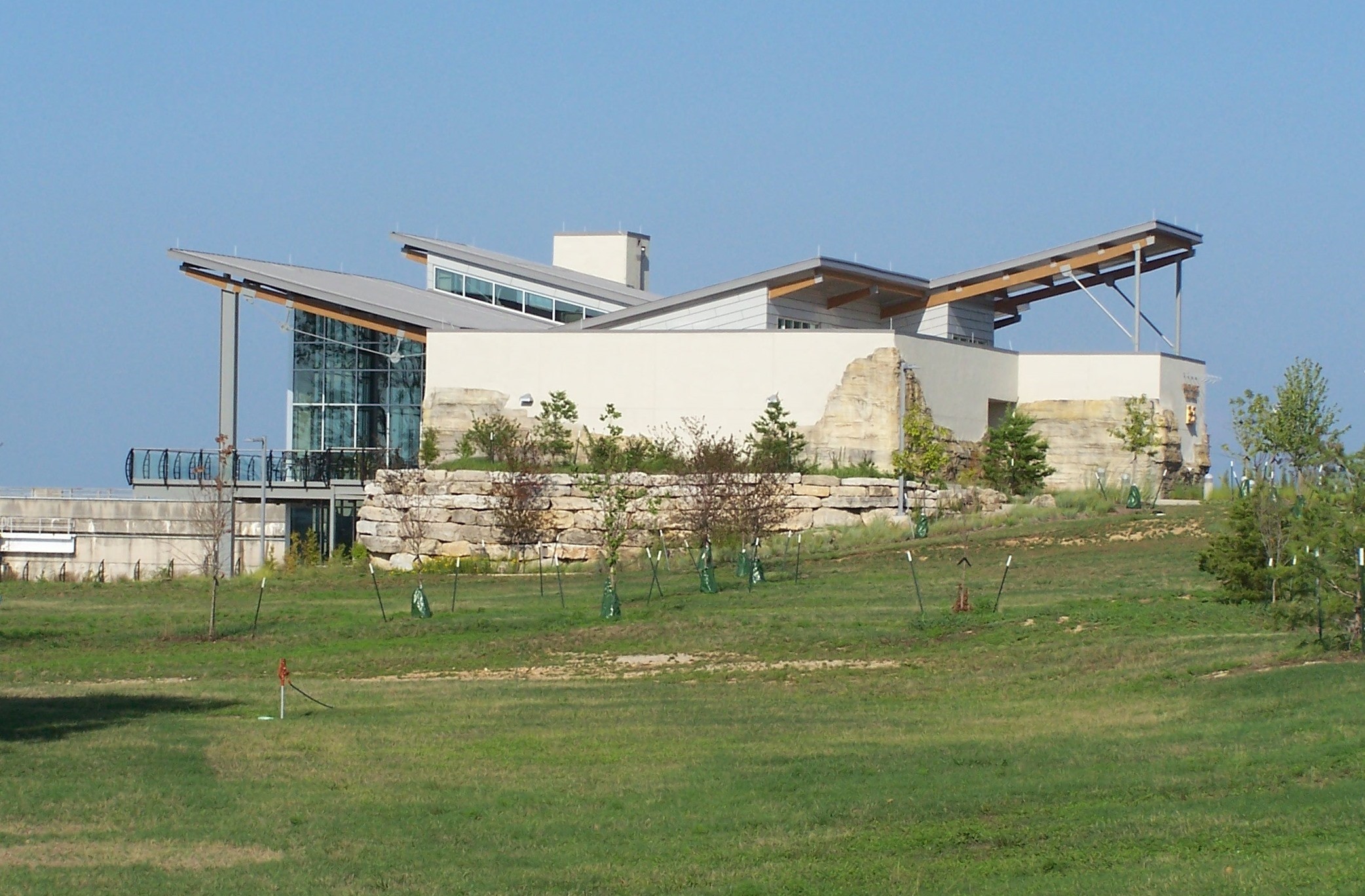 Our stay in Branson, Missouri in 2013 would rank right near the top. We worked for the Ozark River Heritage Foundation and the Army Corp of Engineers at the Dewey Short Visitors Center. 
We greeted visitors, answered questions, showed a construction video of the dam, gave tours of the Center and four times a day we boarded the trolley to the dam and assisted our tour guides with the walking tour of the dam.
We took the stairs to the generator floor and then down more stairs as we traversed to the bottom of the dam though the concrete passageways we made our way into the bowels of the dam to the 168 steps back up to the exit, what a thrill, we did this for 9 months and it never lost it's thrill.
After they discontinued the tour we continued to work at the Visitors Center for a total of 13 months on this Workamping position.
---
Thanks for reading the Gone Workamping blog from Workamper News. Join Workamper.com today to see all the new job opportunities for RVers, as well as the training and resources to confidently find the right Workamping job for you – easily and securely.