The Nov/Dec 2020 issue of Workamper News Magazine Online Now!
It's our 200th issue! And it's a great one…
TWO special features: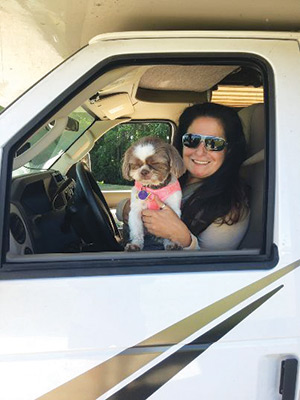 1. Solo Workamping: RVing is for everyone – families, couples, friends, and – of course – solos! In this issue, we are putting a special focus on solos as these adventurous folks can sometimes feel left out or passed over. As you'll read the input from solos and Employers, there are pros and cons to being your own captain, but lots of opportunities and resources too!
In an effort to show solos that there are numerous Employers who will consider them for their opportunities, we are highlighting those Employers. Help wanted ads that appear in blue text encourage solos to apply.
---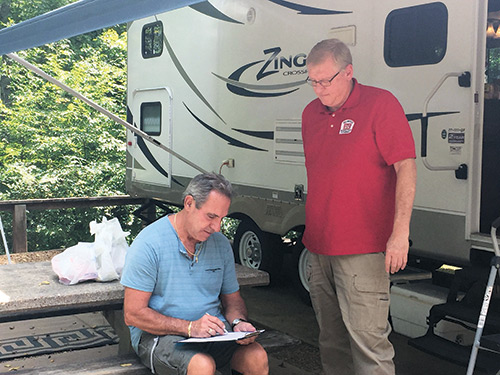 2. U.S. Army Corps of Engineers (USACE): For over 20 years, Workamper News has been the trusted resource of USACE projects to advertise for and recruit Workampers for their volunteer and paid gate attendant positions. Each summer, we communicate with projects around the U.S. to find out what their staffing needs will be for the next two seasons. The culmination of this annual survey can be found in this issue. With one section for volunteer positions and another for paid contract gate attendant positions, Workampers can view options in multiple states. Each ad includes the contact information for that project.
Also included is an article giving insight into the experiences that Workampers have at a project, as well as the importance of the roles Workampers play. USACE projects need volunteers and gate attendants to remain in operation and maintain the beautiful, natural areas we all love to enjoy.
This issue includes…
Help Wanted Ads for now and future seasons
How to Make the Most of Your Workamping Experience
Finding Joy & Freedom Workamping as a Solo
USACE – Highly-Valued Workampers Making a Difference
USACE Volunteer & Gate Attendant Contract positions
Tips to Make Solo RVing Truly Spectacular
Benefits of theWorkamper Lifestyle are Numerous
How to Be a Successful Solo Workamper
List of Solo Traveler Organizations
There is a Show to See & I Have a Front-Row Seat
Make Money Anywhere You Travel by Fixing RVs
Leave Ordinary Days Behind – Start Your Path to RVing with The Dreamer's Journey
For Employers – Work Wanted Ads ran by Workampers
and more!
Click here to visit our Online Magazine Archive to view the Nov/Dec issue. Note: You will need to be logged in at Workamper.com to view it, as it is a benefit of your Workamper membership. If you're not logged in yet, click here.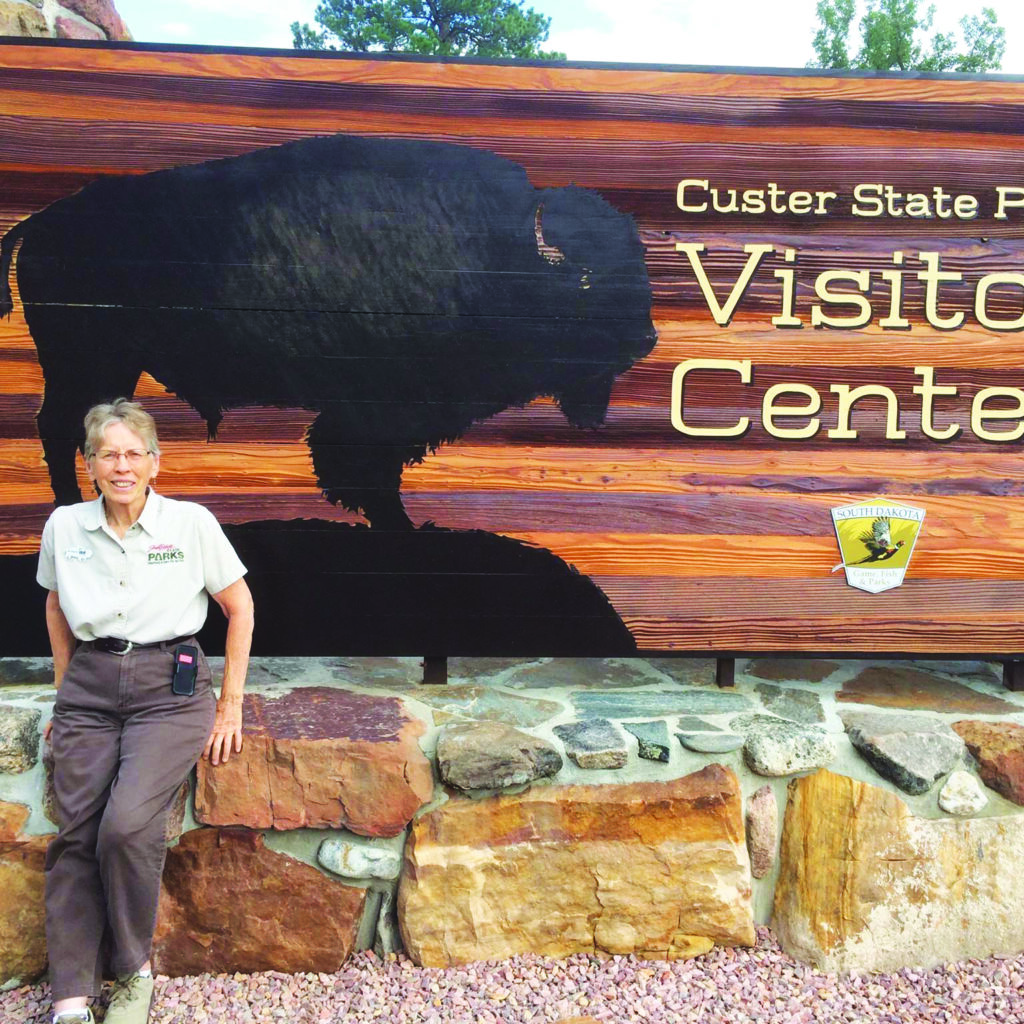 Diamond & Platinum members – you have access to this new issue now. Intro & Gold members, y'all can now view the Sept/Oct issue; your access to the Nov/Dec issue will begin in December (after we publish Jan/Feb).
Login to www.workamper.com and click on the Online Magazine button on your Dashboard, or click here to go straight to the magazine page if you're already logged in.
To upgrade your membership level for access to more tools (and immediate access to the Nov/Dec issue), login to www.workamper.com and you'll find an Upgrade/Renew button on your Dashboard.
---
Thanks for reading the Gone Workamping blog from Workamper News. Join Workamper.com today to see all the new job opportunities for RVers, as well as the training and resources to confidently find the right Workamping job for you – easily and securely.